1XBet Login
Registration
Reading time 9 min
Publication - Jan 30, 2023
Changed - Nov 07, 2023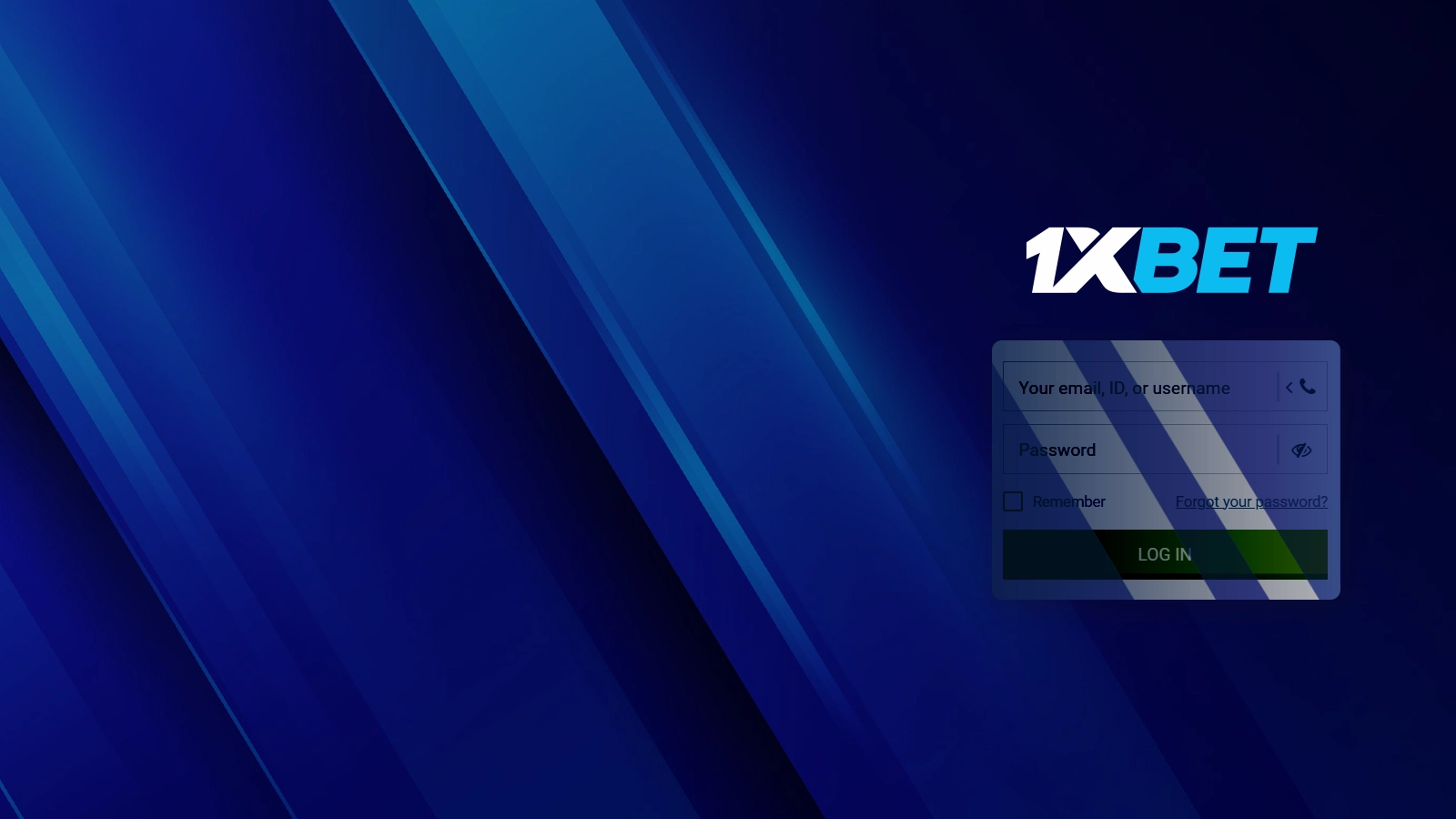 Games are often played under different conditions due to game length, weather, and other variables that can affect the outcome of a game. Online betting companies strive to accurately predict.
1xBet, the well-known beast of the gambling and sports betting industries, leaves most Nigerians interested in sports with no choice but to try the platform out. Its excellent design, intuitive interface, and abundance of creative promos: everything makes this bookie a tempting choice when it comes to the balancing quantity and quality of the services. In this article, we'd like to focus our attention on the process of logging into your 1xBet account, assuming that you already have one. No worries; we will also briefly mention how to establish it if you don't have your own account. Let's get started!
How to Access 1xBet
First things first, we'd like to present the steps you need to take in order to log into your 1xBet profile. Keep in mind that you're restricted to having only one account, which will help you access 1xBet on the website and app at the same time. Let's take a look at the steps themselves in the following sections.
On the Website
Navigate to 1xBet Nigeria.
Locate the bluish "LOG IN" sign with a small arrow.
Hit it.
Once you see the fields, write down your ID or email specified while signing up.
Enter the pass you've created while registering.
Hit the greenish "LOG IN" button.
Done!
If you've previously associated your account with a social media account like Telegram or Google, you can hit the corresponding icon after step #3 and access the platform in this alternative way.
On the App
Run the 1xBet application.
Tap on the side menu to open it up.
Locate the "LOG IN" line and hit it.
Once you see the fields, write down your ID or email specified while signing up.
Enter the pass you've created while registering.
Hit the greenish "LOG IN" button.
Done!
Difference Between the Web and App
As you can clearly see in the steps above, there's actually no difference between accessing your account on the website or app. You are using the same profile and the same credentials, with the only contrast being in the interface and device. The comfort of both options entirely depends on your connection. If it's unstable or way too slow, you will probably experience some lags or other problems.
Registration
Now, let's briefly touch upon creating an account if you don't have one. On 1xBet Nigeria, be it on the web or app, this action can be performed by using a telephone number, e-mail, or social media accounts and messengers. The latter option implies VK, Google, Telegram, and FB.
The procedure itself is quite simple and requires very little of your time. If you have any doubts or would like to see a detailed instruction on registering, you should check out our "1xBet Nigeria Registration" tutorial.
How to Login to 1xBet When You Don't Have Google Authenticator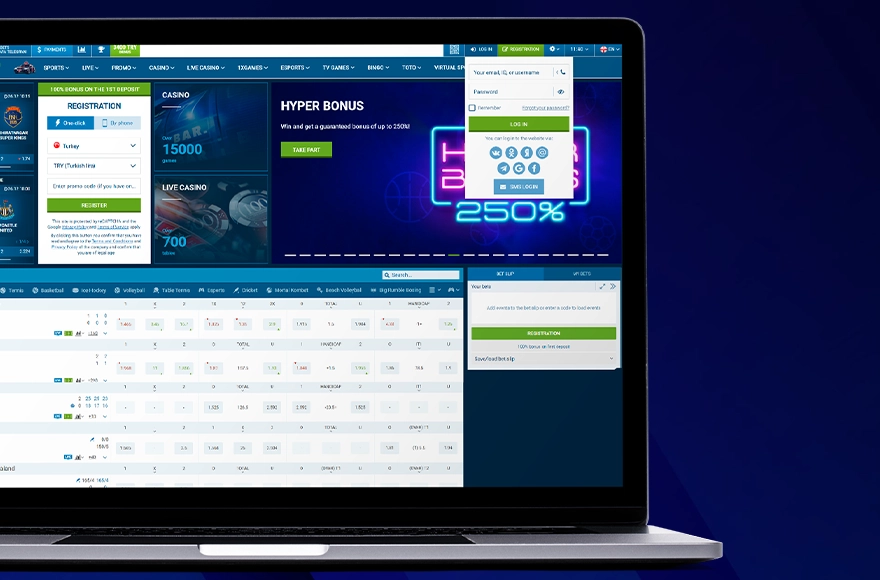 Two-factor authorization is an advanced setting provided by the bookmaker to guarantee you a stress-free experience without worrying about the safety of your account. This is especially helpful when you keep significant funds in your account.
However, if you enable 2FA, you won't actually be able to log into the system if you don't have Google Authenticator. The only thing you can do is access your account when you can with the help of GA, and then deactivate 2FA so you can login without it.
Possible Troubles While Logging In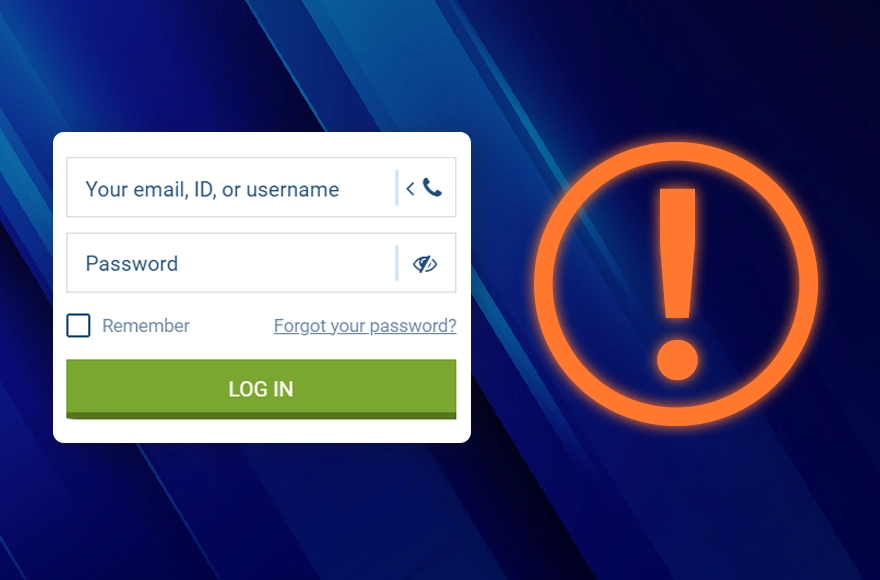 In the following sections, we'd like to break down the most frequently reported issues that you might face while trying to log into 1xBet in Nigeria. Keep in mind that in case our tips don't help you resolve the trouble, you can always reach out to the support team of the bookie.
1xBet Application Does Not Respond or Open
There might be lots of reasons your application does not open or respond while loading. The most common problem here, however, hides in the version of your app. In order to resolve the issue, try to update the software to the latest version. If that does not help, reinstalling should bring the app back to life.
Need for Registration
Well, although it seems obvious, sometimes newcomers desperately try to access the platform without an account. We kindly remind you that this is impossible. Only authorized punters can place wagers on 1xBet. If you don't have an account yet, please scroll up to the "Registration" section of this article.
Lost Google Authenticator Key
You should be twice as cautious when activating this security feature, because if you lose the key, there's actually no way to recover it. In such an event, you should personally reach out to the 1xBet support staff and provide them with the information they will request. This is the only way to access your 1xBet account when you've lost your Google authenticator key.
Wrong Data
One of the most common reasons why punters can't easily access the platform is incorrect credentials. Always make sure that you're using the current password, especially when you tend to change it quite frequently for safety reasons.
Account Is Inactive
All accounts that have not been used for three months or more will be marked as inactive. Usually, while trying to sign into such a profile, you will get a notification that access is currently denied. But don't worry—with the assistance of support specialists, this issue will be easily resolved. Drop them a line with details, and they will reactivate your account.
Forgotten Password
If you cannot recall a password you created while registering, you can easily recover it. Surf the official webpage, locate and hit the "log in" option in the header, and there tap on the "Forgot your password" link. Follow the given instructions that will help you set a new password.
Compatibility of the App
This error can occur on old smartphones which do not support the most current versions of the app. You can have a chat with support specialists to figure out whether the app supports your device or not. In case it doesn't, you should use the lite version of the web platform in your mobile browser.
Troubles With Connection
From time to time, you may experience giant lags that can be caused either by your slow online connection or troubles with 1xBet servers. The latter issue cannot be resolved directly by you; in other words, you should simply wait until the staff fixes the server. However, if the servers are totally fine and you're experiencing a slow connection, you should restart your device or the router. These actions resolve the issue in 90% of cases.
Customer Service
The staff will be delighted to hear what you have to say to them. Whether you have an unresolved issue that is bothering you or feedback about using one of the services, 1xBet specialists will do their best to help you out. The best way to reach out to the staff, which we highly suggest, is through a live chat. However, you can also use a phone call or email.
info-en@1xbet-team.com
08000077777
Conclusion
1xBet is a must-go choice if you're searching for an entertaining and secure sports wagering experience. Every action on the website is quite intuitive, and the design won't make you feel frustrated or lost. As we've shown in this article, the 1xBet login procedure is fairly easy, and with our instructions, it should not take more than a couple of minutes.
FAQ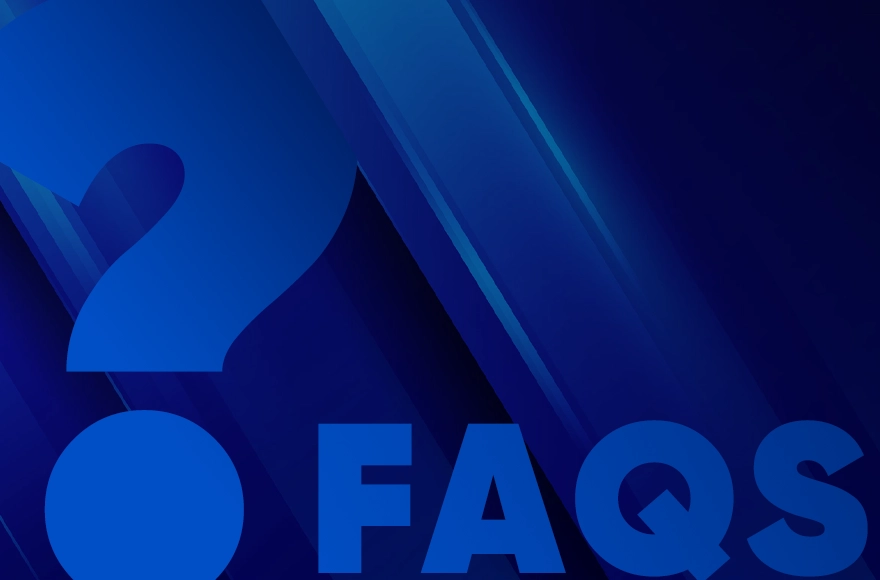 How do I disable two factor authentication 1xbet?
Jump into "My Account" and tap on "Disable two-factor authentication."
How do I reset my 1xBet account?
You cannot reset your account manually. We advise you to talk to the staff if you'd like to do this.
How do I recover my 1xBet ID?
If you'd like to recover your ID, reach out to the support specialists of 1xBet.
How do I use the 1xBet app?
Just like any other map! Get it on your device and enjoy wagering on sports and having a great time at 1xGames.