22Bet Registration and Login Guide in Nigeria
Articles /
22Bet Registration and Login Guide in Nigeria
Each punter in Nigeria can bet on 22Bet. The bookmaker's popularity reached the African continent, and here it is absolutely legal and open 24/7. The bookmaker has an office in Lagos and provides many sporting events, different payment methods, engaging bonuses, and promo deals for local players. By joining the bookie's website, you receive access to all the options. To help you find out how you can register on the website, read our 22Bet review. You will know the benefits of the bookmaker and its flaws, how to open an account, and what bonus offer awaits you.
Why Join 22Bet?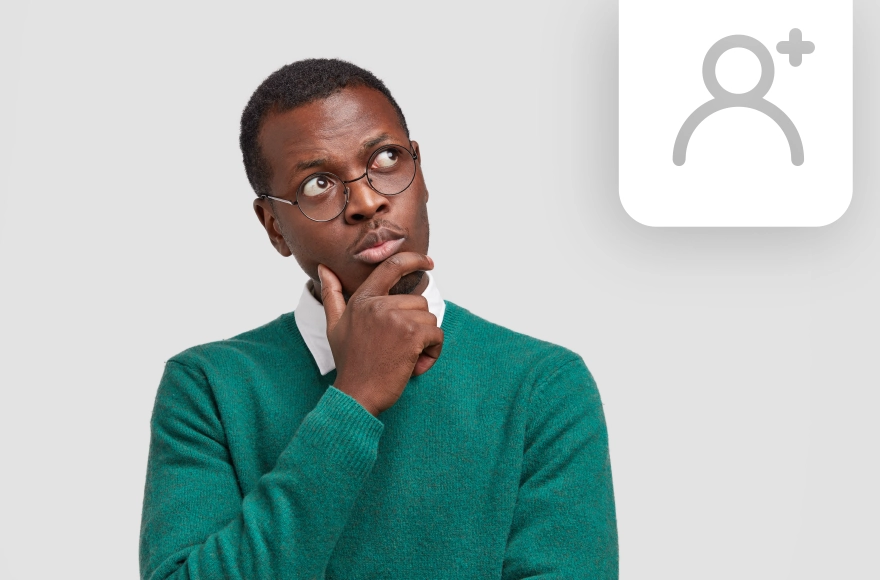 The 22Bet platform is reliable for playing casino games and wagering on multiple sporting events. Due to its multiple benefits, punters are surrounded with all the necessary options to acquire a positive experience. Here is the top set of features that stand out, according to our minute observation:
Functional and clear interface
Understandable and intuitive navigation
Various bonus offers
Convenient support unit
Mobile apps and versions for portable devices
Punters can wager any suitable time from their devices. Simply open any browser and visit the official website. How to begin? We will tell you in the following paragraph; keep reading.
Ways to Register for Nigerian Punters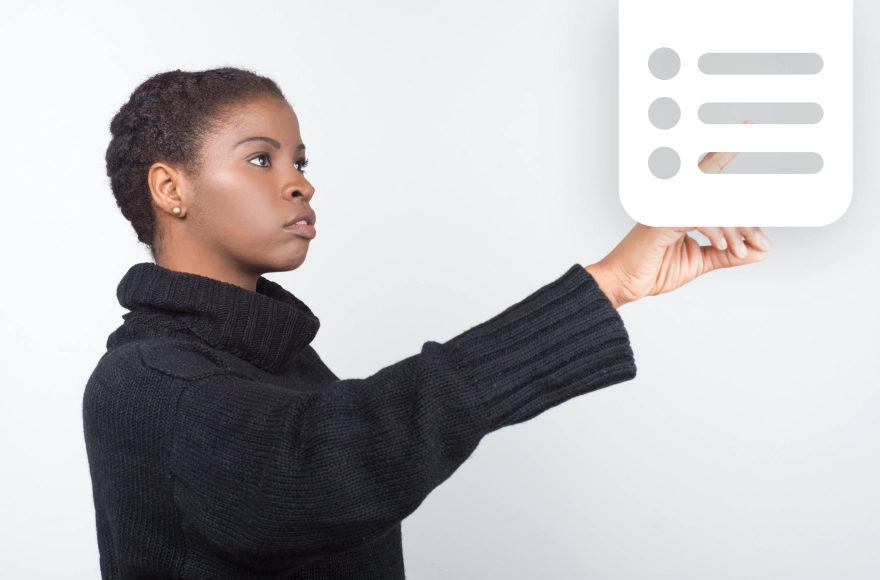 The bookmaker offers at least three options for how punters can create an account, including via any mobile device connected to the Internet. The bookmaker supports active wagering on its website via convenient 22Bet registration methods, payment options, and other advantages. Punters need to indicate only accurate information about themselves. The bookmaker may ask for identification because 22Bet cares about its license and prevents money laundering.
Short Guide on How to Register on 22Bet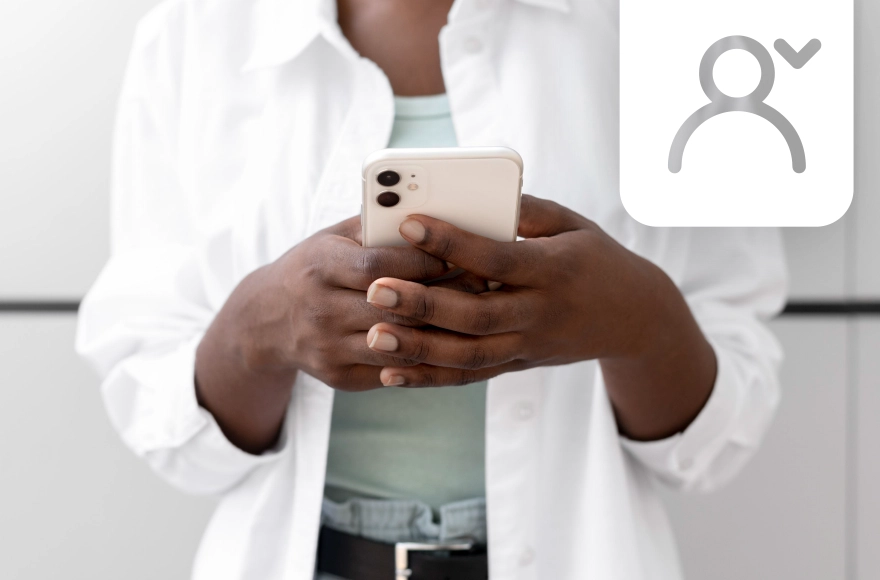 22Bet offers several options for how potential customers can create an account. Here, mentioning that the same methods are good if you use the mobile version or download the 22Bet app is vital. The process is not complicated by long questionnaires because the bookmaker asks to provide only contact and personal information without other additional documents. Here are the options for account creation:
By phone
Full registration
Via social networks
The last one is the shortest. Nigerian punters can switch to the right tab, choose the currency and country and click on the Google sign to authorize the account. The first two options are described further in the article.
22Bet Phone Registration
If you decide to create an account via your phone number, you need to follow our short guide. It is also a quick and convenient process.
#1 Step
Open the 22Bet home page and click on the "Registration" icon. Do not forget to pick the welcome reward and open the tab that says "By phone."
#2 Step
Insert your active phone number and select the currency, Naira, for Nigeria. Confirm your number by clicking the dark green button "Send SMS." Wait for the confirmation code and insert it into the corresponding field. In case you have a promo code, you can also type it in the empty field.
#3 Step
The next step is to agree to the terms and conditions of the bookie. Now you can click on the "Register" icon. Now you can log into your account and start depositing.
22Bet Full Registration
In case you wish to create a new account by fulfilling the whole information, select the corresponding tab, and follow our sufficient instructions. It will take a bit more time, though.
#1 Step
Indicate your first and second names and email, and create a password. Then, pick your country and currency.
#2 Step
The last step is to agree with the terms and conditions and confirm that you are of legal age. Then, submit your data and wait for an email to authorize and log into your account.
Registration Requirements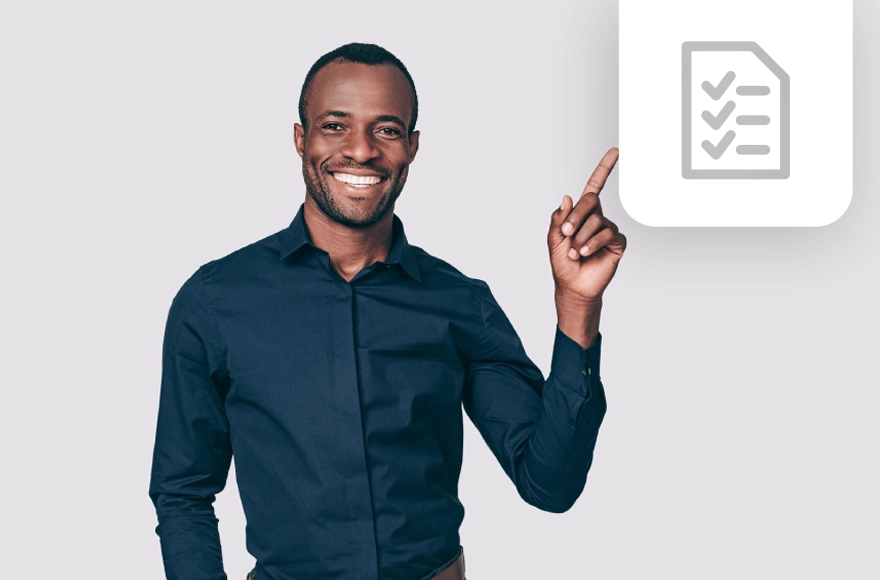 Each licensed bookmaker strictly monitors that all the betting and registration requirements will be abided by the users. Players must comply with the requirements and conditions to avoid any troubles. For example, 22Bet requires all its punters to be of legal age and provide only true data.
Legal Age
For Nigeria legal age is 18 years. Underaged players cannot participate in online and other forms of betting. The bookmaker can block you if you provide false information about your age.
Email Address
When you indicate the email address for the complete registration, you must be sure you have access to it. It is active and was typed in correctly. Otherwise, you will fail to enter your account and make any transactions.
Rules and Conditions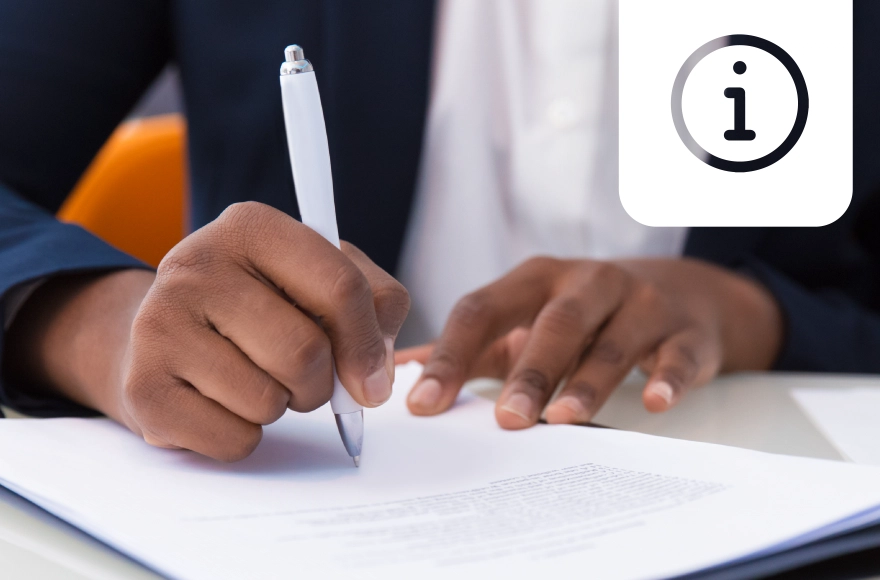 The bookmaker also has some major conditions and requirements regarding your wagering and sign-up processes. They include:
Wagering rules
Bonus claiming regulations
Account creation and registration etc.
Players are not allowed to do the following:
Make more than one profile
Withdraw winnings to third-party accounts
Provide false information
Follow these rules, and your registration will be easy and fast; however, if you face any issues while creating the account, do not hesitate to apply to the support unit.
Welcome Bonus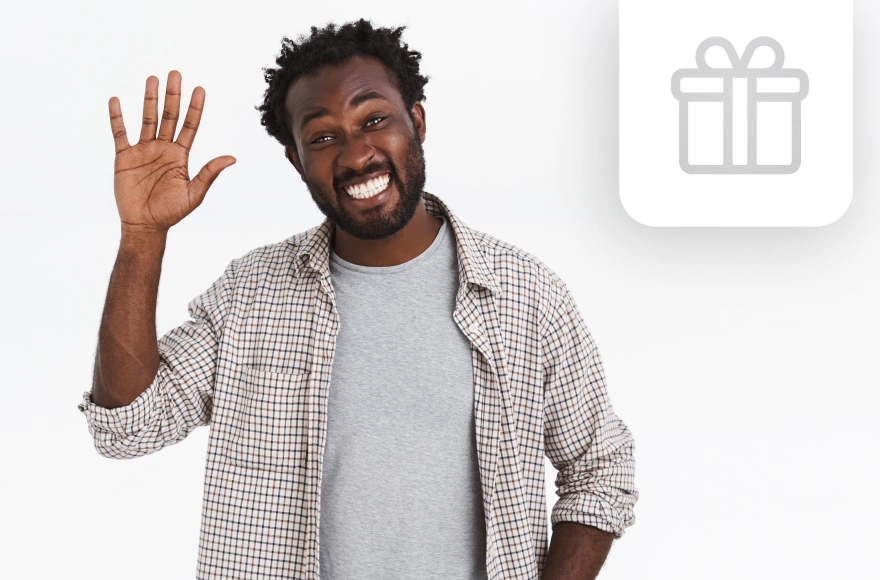 When customers enter the website and start a 22Bet registration process, the platform allows them to select the bonus offer. 22Bet has two engaging deals for newbies. The player's preferences can identify the choice between the two. Casino fans and betting lovers can pick their offer and continue the signing-up process. After registration, it is necessary to deposit at least NGN 500 to get the reward. Here is what you can receive:
Casino: a 100% bonus of up to 50000 NGN
Sports betting: a 100% bonus of up to 130000 NGN
Remember that depending on your choice, you can spend the bonus on casino games or betting events.
How to Sign In to The Account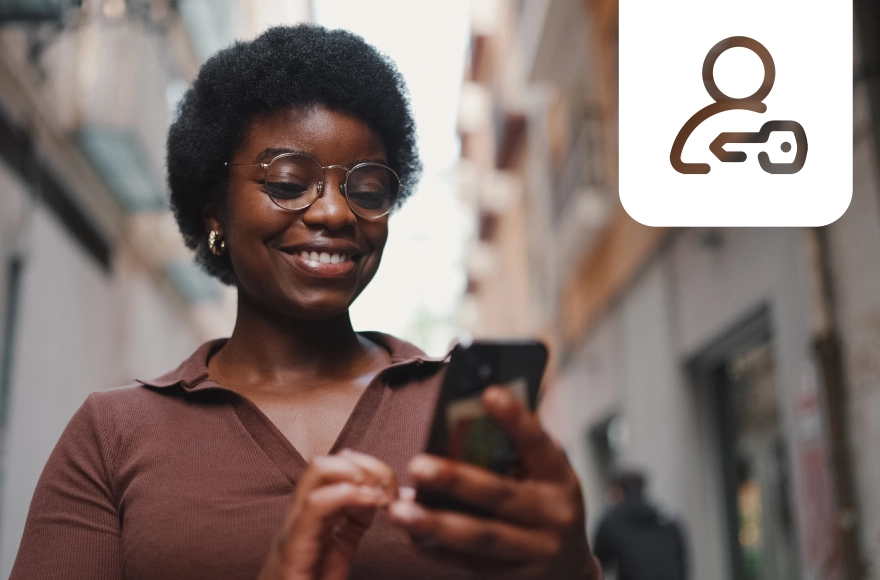 Enter your account to start wagering. However, you also would need to fund it first. So here is our short description of how you can sign into it.
#1 Step
Go to the official website via your app, PC, or mobile browser. The website is available 24/7. In the upper right corner, near the registration icon, you will see another one saying, "Log in."
#2 Step
Enter your mobile phone number and the password you created earlier. Confirm your data, and you will be authorized.
Account Verification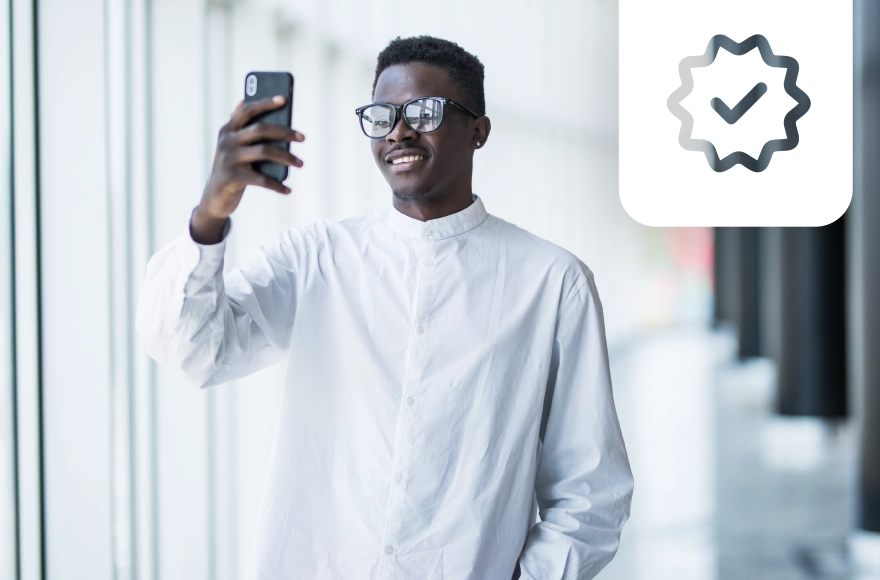 Each punter has to pass a verification procedure. It is mainly needed to protect both the players and the 22Bet platform. The whole procedure has a common name KYC and suits the direct exchange of payment information between financial and business organizations. Each player who made an account needs to go through it by providing the following set of documents in the form of photos or screenshots:
Identity document
Payment system
Confirmation of current address
The bookmaker states that the documents mentioned earlier can be requested later when the player reaches a certain deposit or withdrawal sum. However, remember that it can happen at any time, and if you fail to submit the documents, your account can be blocked, suspended, and deleted.
Possible Registration Errors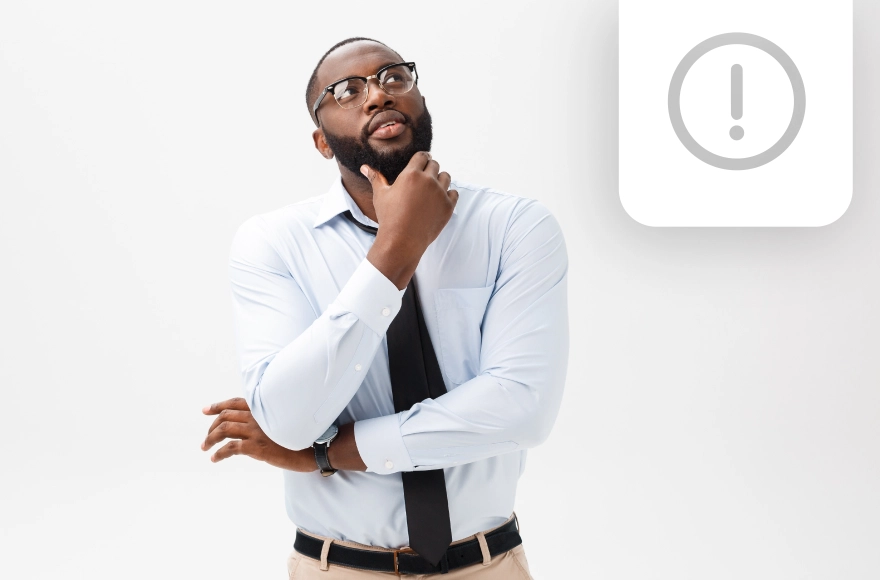 It is not a surprise that even during the registration process, punters may face some errors and other issues. 22Bet support team also knows many common problems for players while they register on the platform via a mobile website, app, or a standard desktop version. In the following parts of our review, you will see detailed descriptions of each error and glitch and receive thorough solutions.
#1 Bad Connection
If your Internet connection is unstable, the sign-up process and verification can take longer than it was assumed. Due to inconsistent network breakage, you will see freezes and errors instead of successful registration.
Solution: Find a place with good reception, or check if you paid the service bill.
#2 Incorrect Phone Number or Email
While registering on 22Bet, check all the information you type in to avoid any mistakes. For example, you cannot verify your account if you fail to indicate your email or phone number and make at least one error.
Solution: Look through the data, or copy it from a proven source and paste it into the required field to avoid misspellings or incorrect numbers. In case you managed it poorly, apply to the support unit.
#3 Broken Link
In some cases, you can fail to follow the confirmation link you received in your email.
Solution: The problem can be solved by using another browser. However, if it does not help, direct your complaints to the support unit.
#4 Phone Activation Failed
Many punters cannot activate their phone numbers. It may occur because they entered the numbers starting with zero, plus sign, or country codes.
Solution: Type in your number according to the remark we mentioned upper. Do not use 0 or + signs and country codes. If it did not work, write to support.
How to Open and Restore Your Account
It is a standard situation in that players can forget their passwords. In this case, it is easy to restore your profile page. To do that, click on the "Log in" button. You will see the fields requiring you to insert the password and phone number or email address. Under these fields, tap on the option "Forgot my password." You will be requested to ask a secret question via your email. If you also do not remember the answer, try to reset the password via a phone.
Conclusion
The 22Bet platform is an excellent place for Nigerian punters to bet and play casino games online. Simple and quick registration that can be done via three available options requires minimum information from players and let them create an account in a few minutes. The verification process also requires only four pictures of the ID documents, simplifying the whole procedure. It can be done via any website version and the 22Bet app. The review showed that many players left positive feedback about the signup process and the number of options, betting markets, and sporting events. It is definitely a trusted bookmaker who cares about its players.
FAQ
How to open a 22Bet account in Nigeria?
You need to register first. After that, you can use your login and password data to authorize your account. It is possible to do this via the app, mobile website, and standard full version of the online platform.
How do I activate my 22Bet account?
Confirm your phone number and insert the information to verify the account after the registrations. Submit the necessary documents after you log into the account.
Can I cash out on 22Bet?
You need to place a bet first. Then, add the events you like to your bet slip, and click on the "Sell" option whenever you need. Thus you will receive some money before the game finishes.
How do I withdraw money from 22Bet in Nigeria?
You must register, sign in to your account and open your profile page. Next, select the payment options and choose withdrawals. Then, select the method and system of receiving the money, from USSD to bank transferred, and wait until your funds appear on balance. Usually, it can take from 1 to 7 days.
Who is the owner of 22Bet in Nigeria?
Marikit Holdings Ltd owns the betting company.