Parimatch App (APK): Download and Installation
Articles /
Parimatch App (APK): Download and Installation
Table of Content
The Parimatch application's truly a splendid way to enjoy the full fun of wagering on sports, all the while keeping your finances in check. The application has everything you could ask for in an exciting sports wagering experience. In this article, we're going to talk about Parimatch wagering application, its features, upsides, and downsides, as well as give you instructions on how to actually download it.
Free for Everyone: No Fees, No Commissions
The Parimatch wagering application is available for absolutely free, with no strings attached. The app also lacks any hidden fees or commissions. All of this means that Nigerian punters will have a great time using this fantastic application.
There are of course plenty more reasons why you should pick Parimatch as your bookmaker of choice. We will talk about some of them later in the article. If you, however, would like a full, very detailed Parimatch review, then we've a piece just for that.
Main Features
The application provides punters with a massive array of benefits and features; we, however, have decided to pick the three most interesting ones of them to showcase to you.
Live-Betting
Live-wagering is an exceptional opportunity for bettors to seize the moment and place a wager on the match that's currently underway. By doing so, you'll be able to see the opportunity, place the bet, and win big.
A Variety of Available Sports
There's a plethora of sports available for you to wager on at the platform, from regular things such as soccer or basketball to more niche and nuanced varieties like handball and various esports. You may find it all here.
Massive Welcome Bonus
Parimatch offers its new customers a generous first deposit welcome bonusof 120% upwards of 120.000 Naira.
How Can I Find the App?
Finding the app itself is incredibly simple. For the Android users, the link that will lead you straight to download's located at the very bottom of the main page of the sportsbook. All you have to do to find it is to start up the Parimatch main page and scroll all the way down. There you'll see a "Mobile App" tab.
As for the iOS users, sadly the app is not yet available.
How Do I Download and Install It?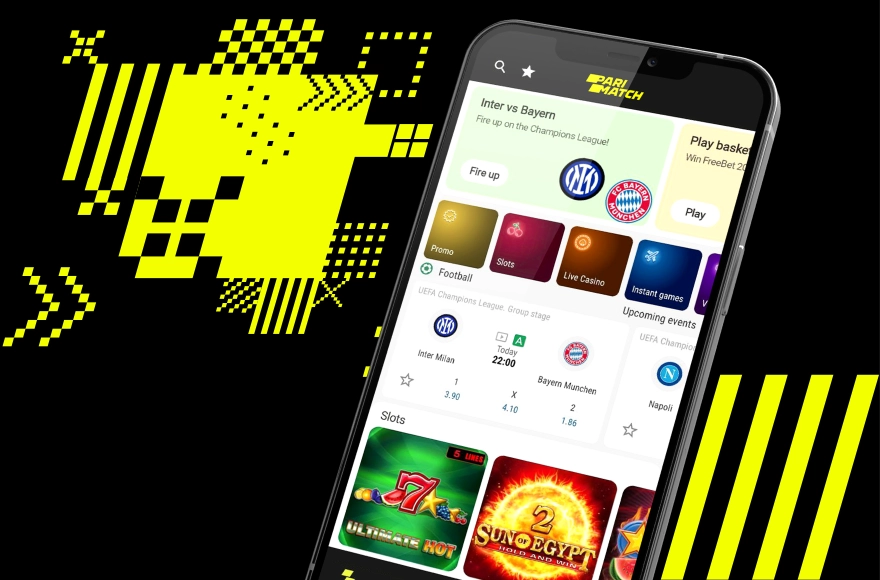 The downloading and installation processes vary greatly among gadgets operating different systems. We will talk about each case separately in order to better illustrate and portrait the differences.
For iOS
For the iOS users, downloading and installing the applications is currently impossible because it simply does not exist.
For Android
Download and installation for Android's a bit trickier, since you'll not find it on the Google Play Store or any other Android app markets.
System Requirements for Android
To install and use the application you'll need to have an Android version 10.0 or higher and 64 megabytes of storage.
Setup Guide for Android
As we've previously mentioned, the download's a bit different but don't worry, we've made very detailed instructions on how to get the application.
Open up the Parimatch webpage.
Scroll all the way down and locate the "Mobile App" section.
Tap on it.
The .apk file will be downloaded to your gadget.
Once the download has finished you may begin the installation.
Find the .apk file on your telephone and start it.
A window asking your allowance for the installation from the unknown source will appear.
Tap "Allow."
The installation will begin.
Once it's done, you can log into your account and start wagering.
Mobile Version of the Site
You can also use Parimatch on your mobile gadget without needing to download the application through your regular mobile web browser. The mobile version of the site's well optimized and provides an exceptional sports wagering experience not unlike the application.
Version Comparison
There are some notable differences between versions of the applications for different gadgets. It's only natural, since the functionality of the operations systems and gadgets themselves are different as well. But ultimately it doesn't matter since no matter which version you're using, you're still getting an exceptional wagering experience.
Ups and Downs
It would be unfair, however, to talk only about the upsides of the app. There are some downsides to it as well. Let us tackle them next.
Pros
Cons
Large welcome bonus
Not a lot of methods of payment
Plethora of sports to bet on
Lack of iOS application
Great customer care service
Usability
The application's optimized so well that it runs silky smooth. There are no major bugs or glitches. It's very much welcoming since there are not so many well-made sports wagering applications in Nigeria.
Bonuses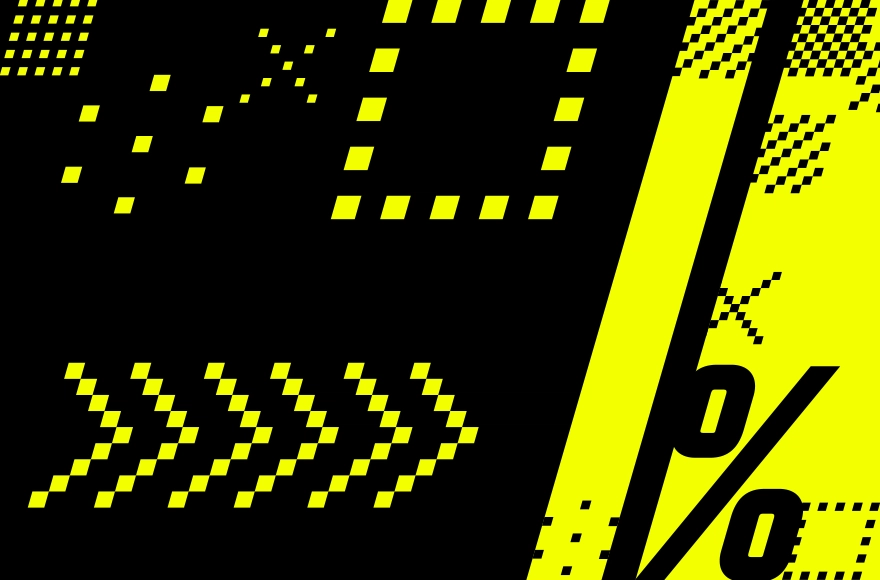 While using the app, you'll be eligible for each and every bonus available on the platform, such as the Xtra Boost or One Cut. This is great news, since you basically will never have to visit the platform's webpage ever again, after installing the app.
Options of Payment
Options of payment for the application are also virtually the same as they're on the main webpage, and although they're not as diverse as on other sportsbooks, there are still plenty of both deposit and withdrawal methods.
Methods of Deposit
There are only two deposit methods available. They are Opay and Flutterwave. Minimum sum you may deposit is similar for both of them and equals 100 Naira.
Methods of Withdrawal
Withdrawing your funds is possible only through the Flutterwave and the minimum sum of withdrawal is 1.000 Naira. Take note that your money should arrive at your banking account within 24 hours and if it's not the case, you should contact the customer care service about which we'll talk next.
Customer Support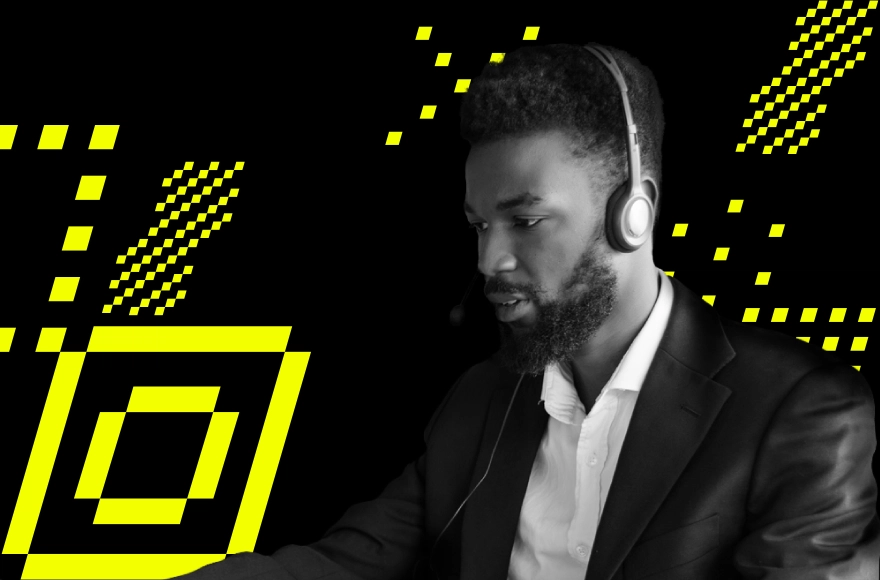 Parimatch has one of the greatest customer support services in the industry. They are polite, eager to help and available 24/7. If you have encountered any issues while on the platform, don't hesitate to get in touch with them. You may do so through an email, telephone call, Telegram or WhatsApp.
In Conclusion
As you can see now, sports wagering with the Parimatch app is an absolute joy. If you're someone who's interested in sports wagering, then go and try it out for yourself if you still haven't. After all, it's free, and you won't lose anything.
FAQ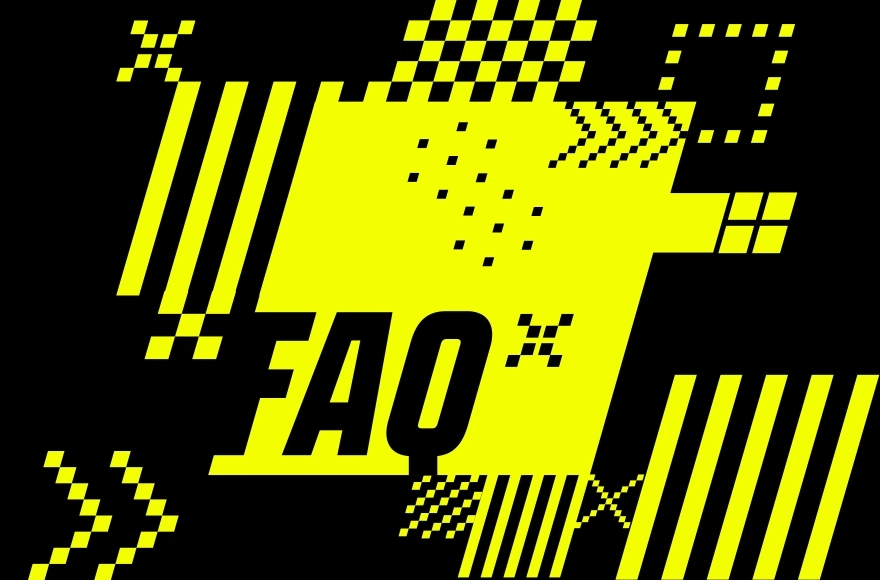 Can I find the app on the Play Store?
Unfortunately, as of this moment, it's not.
Yes, the bookmaker has a license issued in Nigeria and is entirely trustworthy.
It absolutely is.
What's the Parimatch app?
It is a mobile application for sports betting.