Best Betting Sites With Highest Odds in Nigeria
Articles /
Best Betting Sites With Highest Odds in Nigeria
Table of Content
Wagering on sports and gambling, in general, has been booming in Nigeria for quite some time already. And in the wake of this, punters from all across the country have a simple question on their minds: "What's the best wagering site in Nigeria?" Today we are going to tackle this question with an earnest and scientific approach and finally tell you which one of the sports wagering platforms is truly the best.
Introducing Sites With the Highest Odds
Throughout Nigeria, there are a lot of sports betting platforms. But only some of them offer nice-enough odds and a decent welcome bonus. We would like to introduce you to the few ones that do these things right and are the top contenders for the spot of the best bookmakers in the industry.
| Logo | Platform | Odds (Minimum) | Turnover | Welcome Bonus |
| --- | --- | --- | --- | --- |
| | 1xBet | 1.45 | 10x | 300% up to 146.000 Naira |
| | Bet9ja | 2.95 | 10x | 100% up to 100.000 Naira |
| | 22bet | 1.35 | 5x | 100% up to 50.000 Naira |
| | Betway | 2.95 | 10x | 100.000 Naira in Free Bets |
| | Betwinner | 1.35 | 5x | 100% up to 100.000 Naira |
| | Parimatch | 2.95 | 10x | 120% up to 120.000 Naira |
Rating Criteria
What really determines a great sports wagering platform? Well, to answer this question we have chosen a multitude of criteria by which we will determine the winners. Let us guide you through them.
Sports Selection
One of the most significant factors in determining who's the best is the amount of sports featured on the platform. It is only natural since a great bookie should provide as many opportunities for betting on different sports as possible.
Range of Available Odds
Another thing worth considering is, of course, how good are the odds. It is sufficient to say that platforms with a poor odds spread will not be featured on the list.
User Interface and Experience
An often overlooked thing in the industry is the comfort of the player and the usability of the webpage. We, however, think that it is as significant as everything else. That is why we have included these criteria in our rating.
Customer Care Service
Good and timely customer support that is available at any time is also another thing that makes a sportsbook great. After all, if the company does not care about its customers' well-being, what else can it do well?
Bonuses
By these we mostly mean active promos on the platform that fairly improve winnings and odds or grant a certain advantage. The welcome bonus is probably the most important among them, however, and we are going to put most of the emphasis on that.
Options of Payment
The proper sports betting platform absolutely should possess a diverse array of payment methods. And if it is not the case, then, sadly, we will not include it on our list.
Betting Markets
Availability of sports betting markets is what actually makes or breaks the platform in our eyes because totals are kind of boring and if you are not able to spice things up a bit with a handicap or an over/under here and there, then you will get bored and tired pretty soon.
Top-3 Nigerian Betting Platforms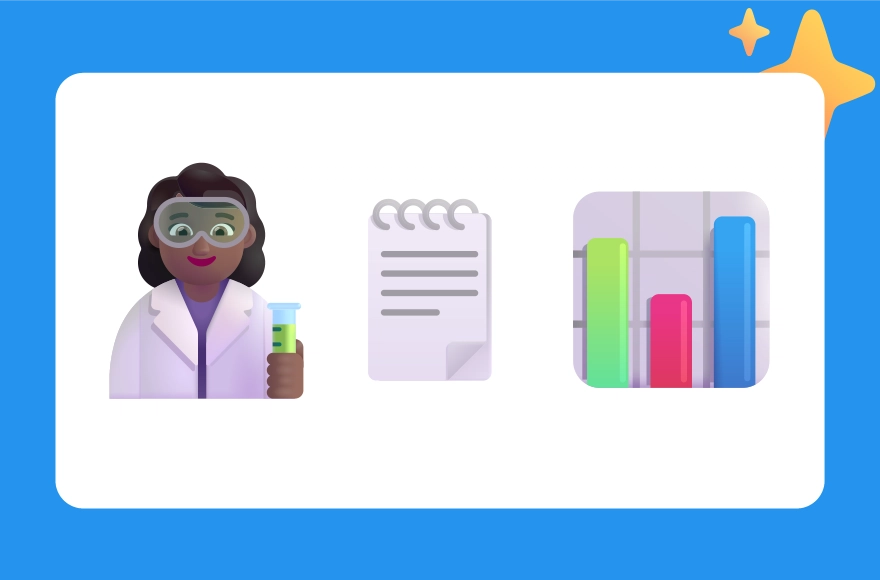 At last, we have established our methodology. We are happy to finally reveal which one of the hundreds of betting sites available in Nigeria is best, in our humble opinion, of course. Note that the ratings, although made as objective as possible, are still influenced by our personal tastes and a bit of preference. And now, without further ado, our first platform of the list.
1xBet
Out of the all sports betting sites that are presented on the Nigerian market, 1xBet is definitely the one that embodies the concept of a proper wagering platform. It's well-designed, offers some of the most lucrative bonuses, and has practically every event imaginable. And, to top it all off, 1xBet has live betting and live streaming.
Welcome Offer
Massive 300% to your first deposit upwards of 146.000 Naira.
Summary
Overall, we think 1xBet is "The Betting Platform" you should be on but if you are not convinced, then check out our full review of 1xBet in Nigeria.
Bet9ja
Our second place goes to Bet9ja, a local company with immense popularity and although it is justified, there are a couple of small, almost nitpicky, details we would like to acknowledge. Bet9ja is kind of unwieldy, and hard to navigate, and it might not be a problem for many who are accustomed to it but very well may be for newcomers. In other regards, the platform is absolutely excellent and there is not much more to say.
Welcome Offer
100% of your first deposit upwards of 100.000 Naira
Summary
Generally, we are proud to say that a sports betting company with Nigerian roots took second place, however, we have not really fully told you about Bet9ja in detail. If you're interested in learning more about it, simply check our separate piece on Bet9ja booking.
22bet
Our final sportsbook today is 22bet. An outstanding platform in its own right. It boasts many features, such as a plethora of betting options for punters, the ability to bet on virtual sports, and many many more. The main thing, however, that makes 22bet as good as it is, is the overall excellence of the services they provide. Everything is precise and calculated to bring punters the best betting experience imaginable.
Welcome Offer
100% upwards of 50.000 Naira.
Summary
To conclude, 22bet is truly a platform, every Nigerian punter, including you, should be interested in. If it is the case, you may learn more about the intricacies of 22bet Nigeria in our standalone piece.
Best Betting Platforms by Category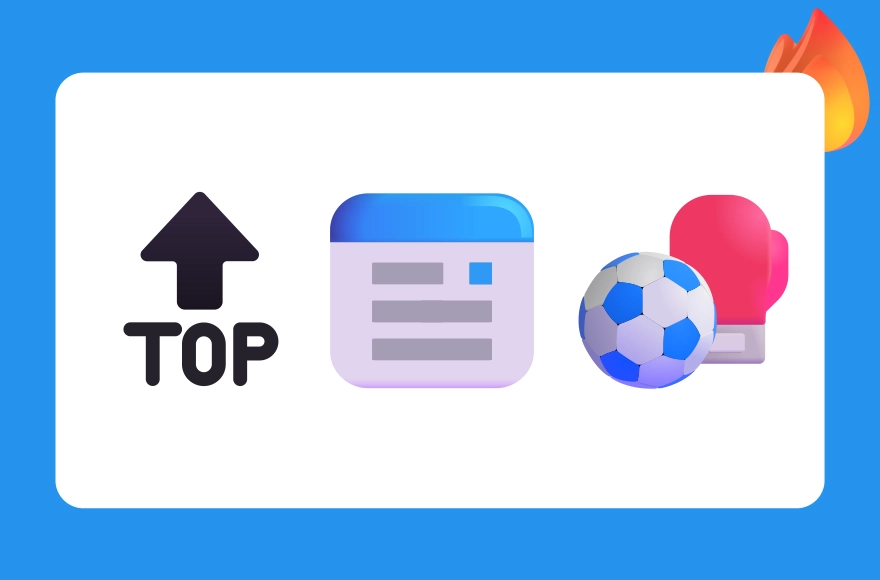 There are many other great gambling websites that, despite not making it into the list, are still worth mentioning. They excel at different, specific aspects of gambling, niche yet still interesting categories, and we think it will simply be unfair not to talk about them.
International Betting Sites
International betting platforms are quite widespread in Nigeria. They hold a significant share of the market and usually represent big gambling conglomerates. The most notable ones of them are actually the companies that were presented in our ranking: 1xBet, and 22bet.
The most incredible thing about international companies is the reliability and security that they provide.
Football Betting Sites
Football wagering is something most punters enjoy quite fondly and the betting platforms in this category are among the most popular because of the sheer number of players looking for a good place to stake on such a massively loved game. Our top picks are Betway and Parimatch. Big platforms offer nice odds and many promos for football betting.
Premier League Wagering
The English Premier League or EPL for short is probably the most popular soccer league on the planet and it is no wonder since England is the game's place of birth. The betting platforms that specialize in it are few in between but the one that comes to mind is Bet9ja. It has more than 200 betting options for each game and full coverage of every match in the tournament.
La Liga Wagering
The Spanish national tournament is another quite popular soccer league, although not as much as the EPL. For it, Betwiner is the best place to bet.
Super Eagles Betting Webpages
Betting on the Nigerian National Football team is best done on Bet9ja. Not only is the platform quite good in terms of its odds and promos for football betting in general but also, since the company itself is Nigerian, they offer incredible coverage of every Super Eagle game.
Boxing Betting Pages & Boxing Odds
Blood sports in general and boxing specifically were always popular but these days they are pretty much at the peak of their fame. Nigerian punters may freely bet on boxing on a plethora of websites. The odds on boxing matches of course vary greatly but if you are to choose one of the platforms that were present on our list above or from the table with the best betting sites with the highest odds then you may rest assured since the matter of your odds will be taken care of then.
Best Boxing Betting Platform
It is quite hard to definitively say which one of the many betting websites in Nigeria is the one when it comes to wagering on boxing. We do not intend to leave you hanging, however and through the process of extensive research, we have decided upon 1xBet as the best platform to bet on boxing in Nigeria.
Things to Look for When Deciding Upon Which Platform to Pick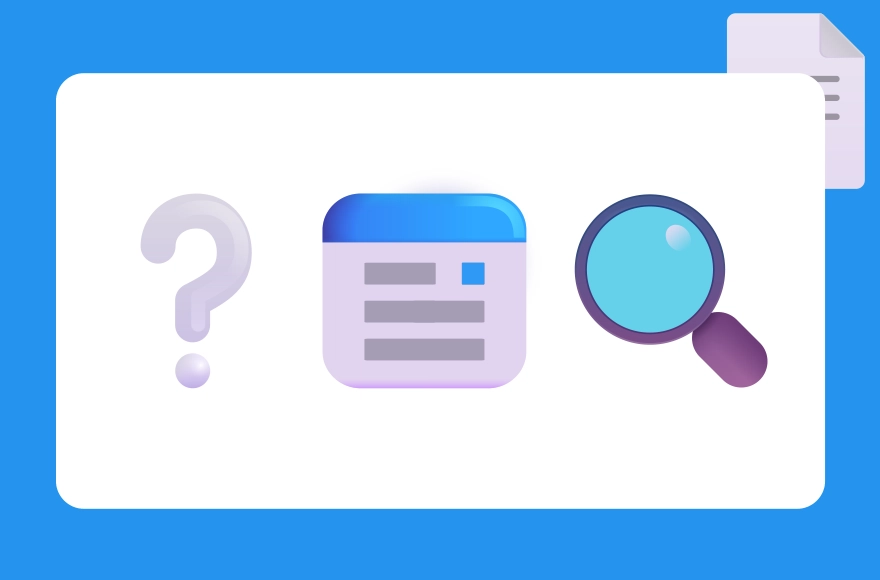 Not all betting platforms are made equal. Some are objectively better or worse. To make up your mind whether the platform is worth trying out or not look for these things:
Abundant betting options
Extensive event coverage
Active bonuses and promos
User-friendly layout of the webpage
If you are to use these criteria, you will never again ask yourself a question of whether a certain platform is worth it or not.
Picking the Betting Webpage With High Odds
When it comes to deciding upon a betting platform with good enough odds, you should stick to our ranking above. If you do so, be sure that your odds will always be as good as they might be.
Which Webpage Has the Highest Odds?
The webpage with the nicest odds in Nigeria at the moment is Bet9ja. The platform is good in many ways but this fact is a nice cherry on top, which makes an already great website even better.
In Conclusion
We hope that our list and rankings will be of use to you and will help you get a better understanding of how you may determine if the brand-new betting website is good or not. We wish you good fortune and would like to thank you for reading this piece.
FAQ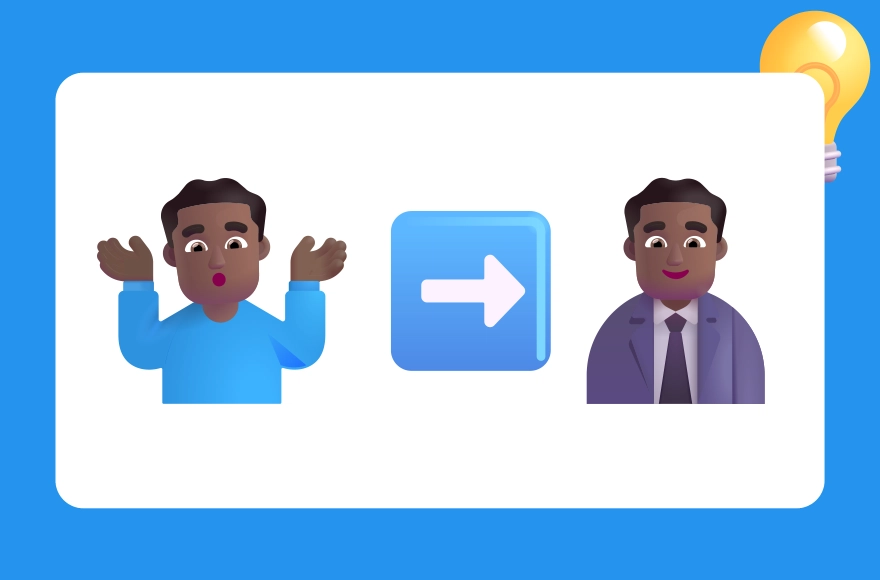 Is online sports wagering legal?
Yes, it is.
How may I find a trustworthy betting platform?
It is quite easy, if they are big enough, they are trustworthy.
What do I need to start wagering?
Several things actually, a device from which to bet, internet connection etc.
Which site has the best bonuses?
It is hard to say, they are all pretty varied.
Which site pays out the fastest?
They are all equal in this regard.