Best Betting Apps in Nigeria
Table of Content
Have you ever wondered which betting applications in Nigeria are the best? If the answer is yes, then after reading this article you will do no more! Today we are going to talk about 8 Nigerian gambling apps that are definitely worth your while as well as tell you why they are so great and what constituted our ratings.
What Are Sports Betting Apps and How Do They Work?
Sports betting apps are the direct spawn of big gambling companies. They are in a way an extension of them. Convenient and easy-to-access versions of the main platforms, neatly packed in a relatively small volume of data on your device.
In terms of how such applications work, it is all almost identical to the web pages of the sportsbooks.
Best Sports Wagering Apps in Nigeria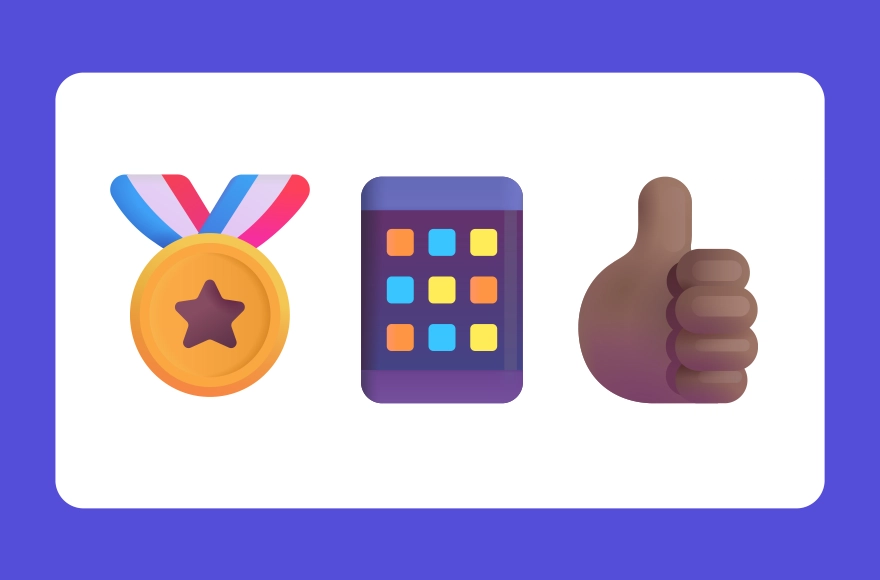 Rank
App
Welcome Bonus
Features
1
1xBet
300% up to 145.600 Naira

Easy to use
Great event coverage
Lucrative promos

2
Bet9ja
100% up to 100.000 Naira

Biggest Nigerian sportsbook
Large collection of bonuses
Regular jackpots

3
22bet
100% up to 50.000 Naira

Huge selection of sports
Plethora of betting options
Round the clock customer care service

4
Betway
100% up to 100.000 Naira

Custom betting options
Nice odds
Variety of payment options

5
Betwinner
100% up to 100.000 Naira

Good design
Great user experience

6
SportyBet
None (As of this moment)

Great user experience
Nice odds

7
Parimatch
100% up to 111.000 Naira

Nice odds
Great event coverage

8
Merrybet
None

Cashout feature
A lot of virtuals
Number One: 1xBet
Our pick for first place is one of the biggest gambling companies in the entire world – 1xBet. They've gained such a high placement due to a plethora of factors, among them: impeccable services, mind-blowing bonus sums and coverage of pretty much every event imaginable. A well-deserved first place seems like it is no coincidence that they have one in their name. To learn more on 1xBet in Nigeria, you may check out our separate piece.
Number Two: Bet9ja
Next on our list, a name that is well known among Nigerian punters, the number one most visited gambling website in all of Nigeria and generally a great company – Bet9ja. It has earned this high position not only due to its popularity but also because of how well it handles its services, its regular and lucrative jackpots and its generally incredible demeanor. For a full review of Bet9ja booking, please refer to our separate article.
Number Three: 22bet
Last but not least on our top-3 of the list of Nigeria betting applications is 22bet. They secured a bronze through their overall great services, variety of sports to wager on and amazing customer support service which is always ready to help with such care put into it, it is truly something. A solid third place for a very solid betting application. You may read more on the topic in our standalone piece on 22bet Nigeria.
Rating Criteria
When creating these rankings we used a plethora of criteria to determine which platforms are indeed suitable for the highest of positions. Let us guide you through them to better illustrate how the process went.
License, Security, and Reputation
One of the most important factors that went into our consideration is the legality of the platform. This is exactly why each application on this list is officially licensed by the Nigerian government and operates strictly under the jurisdiction of authorities. This in turn means tight security and protection of the customer's data and finances.
But of course, we also looked at what the people were speaking. Reputation is a thing that can not be bought and the better it is, the less controversial a platform is, and the higher the ranking.
Availability
Another matter of importance is availability. No app will make it into our list if it is not widely available across Nigeria. That means that getting an app or accessing the webpage of the sportsbooks within our ranking is a matter as easy as a pie.
Below, you may look at the table with the list of sportsbooks and the apps available for them.
| App | Android App | iOS App | Desktop App |
| --- | --- | --- | --- |
| 1xBet | ✅ | ✅ | ✅ |
| Bet9ja | ✅ | ❌ | ❌ |
| 22bet | ✅ | ✅ | ❌ |
| Betway | ✅ | ✅ | ❌ |
| Betwinner | ✅ | ✅ | ❌ |
| SportyBet | ✅ | ❌ | ❌ |
| Parimatch | ✅ | ✅ | ❌ |
| Merrybet | ✅ | ❌ | ❌ |
Options of Payment
It is also significant for an app to have a suitable number of available options for payment. Simply because it would be highly inconvenient for a punter to both deposit and withdraw funds without most of the widespread payment systems available to him.
Optimisation and Efficiency
If the application runs slow, lags, glitches, has abundant bugs and generally performs poorly then it definitely would not be on our list. There simply won't be any reason to recommend an app that does not work as it is supposed to.
Player's Ratings
When creating this list we also used the data provided to us by the users of different gambling apps and the rating they gave them. After all, who should know more about them if not the players who use them daily?
Customer Support
It is vital for a good app to have a responsive customer care specialist ready to help. This is why we have included this criterion when ranking the platforms.
Available Sports
The more possibilities to bet an app has the better and this is the reason why we have included the total number of sports in our equation. The better the coverage the higher the placement.
Live Streaming
It is highly rare and valuable when the platform offers not only betting opportunities but also the ability to watch the game itself. Some of our top contenders possess this feature and it is one of the reasons they hold such high positions on the list.
Special App Bonuses
Some of the best wagering applications not only allow punters to take advantage of the promos of the bookie overall but also provide them with promos unique to the app.
Sports Wagering Apps Ranked by Category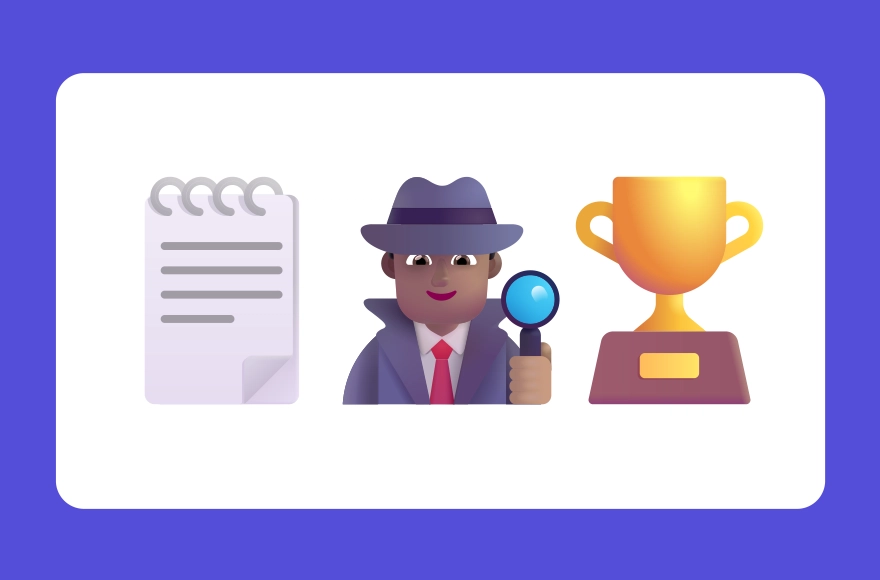 Although we have named only three apps as definitely best, many others exceed specific things on the same and sometimes even better level than them. This section is sort of an honorable mention of the apps we think are worth your attention.
Soccer Betting
Although pretty much every sports betting app offers its customers the ability to bet on football, not many of them do it as well as Merrybet. Here you will find a plethora of leagues, matches and betting options tailored towards providing you with the best soccer wagering experience imaginable. For more information on Merrybet Nigeria, you may read our standalone article.
Boxing Wagering
Betting on boxing in our humble opinion is best done on SportyBet. Not only is the coverage great but the odds are too. For a comprehensive review of SportyBet live, you may proceed to our separate text.
Basketball Betting
Basketball right now is surging in popularity in Nigeria. This is exactly why Parimatch, which provides excellent odds and quite a number of available basketball games to bet on, is taking its rightful place as the best basketball betting application.
Best Sports Betting Apps With Free Bets
When it comes to sports betting apps with free bets none can surpass Betway. Their offerings are generous and turnover rates are fair. So if you are looking for an application that provides free bets then look no further. To get the full picture of the platform, you may read our standalone article on Betway Betting.
How to Pick the Sports Betting App That Suits You Best?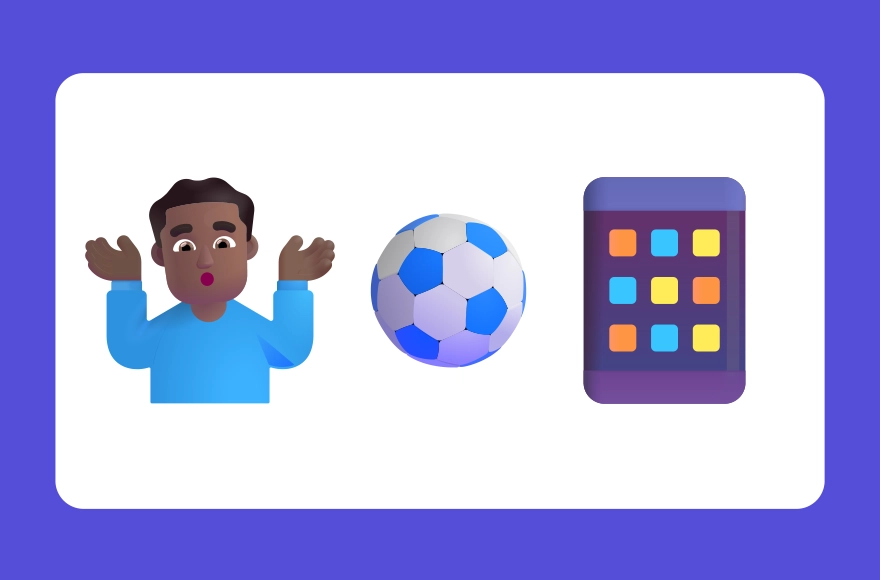 Deciding upon the right betting app for you is not as easy as picking the one from our top three and calling it a day. Many other factors should be taken into consideration, such as your personal preferences in sports and what type of better you generally are. Are you a high roller or a small-scale bettor? Will the platform provide you with everything you want from it, does it have your preferred method of payment? All of these things should be considered. So it is better to take your time and analyze your options carefully.
How to Use Betting Apps Successfully
There are a few important rules you should adhere to while betting through the app. They are quite obvious but still are worth talking about.
Pick the Right App
Decide on an app that you are certain, aligns with your concepts and ideas of betting and will provide you with satisfactory results.
Do the Research
Before placing a bet down, always analyze and research the teams, the players and the game overall. Impulsive behavior in the betting environment may only lead to ruin and you don't want that.
Wager Small
Although high-rolling is fun, betting in small sums will increase your probability of winning and overall finances way more than one big win ever can.
Stay Focused
Success in sports betting is a thing that comes with time. This is why it is so significant to stay dedicated and focused throughout your journey.
Have Fun
The most important piece of advice from us is to have fun. After all, the pastime is simply not worth it if it does not bring you any positive emotions.
Specifics of Betting Apps in Nigeria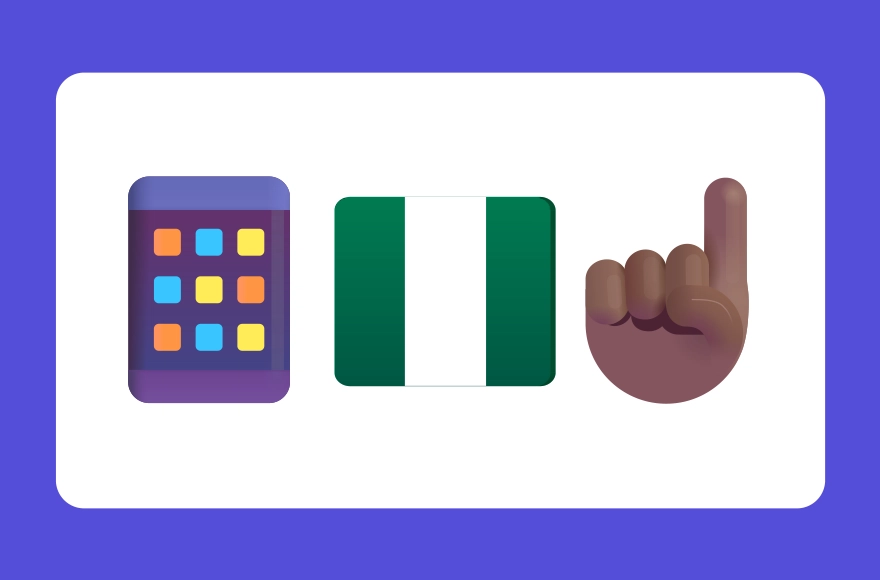 There are some details to acquiring betting apps in Nigeria, specific to the operating system of your device. Let us look at them closely.
How to Get an Android Betting App
Usually, to get an Android app you will have to download an APK file from the sportsbook webpage but in some rare cases, it might be found in the Google Play store.
How to Get an iOS Betting App
Not all Nigerian bookies possess an iOS application so you should check whether they do or not first. If they do, then simply look it up on the App Store or find the link to its store page on the sportsbook's site.
In Conclusion
Not all sports betting apps are made equal as you may see now. Some are good and provide punters with a new and inclusive way to play, others are a laggy mess made simply as cash grabs to capitalize on a recent trend. If you would like to try a wagering app, then research them and find the one that suits your needs best or take one from our list, you won't be disappointed.
FAQ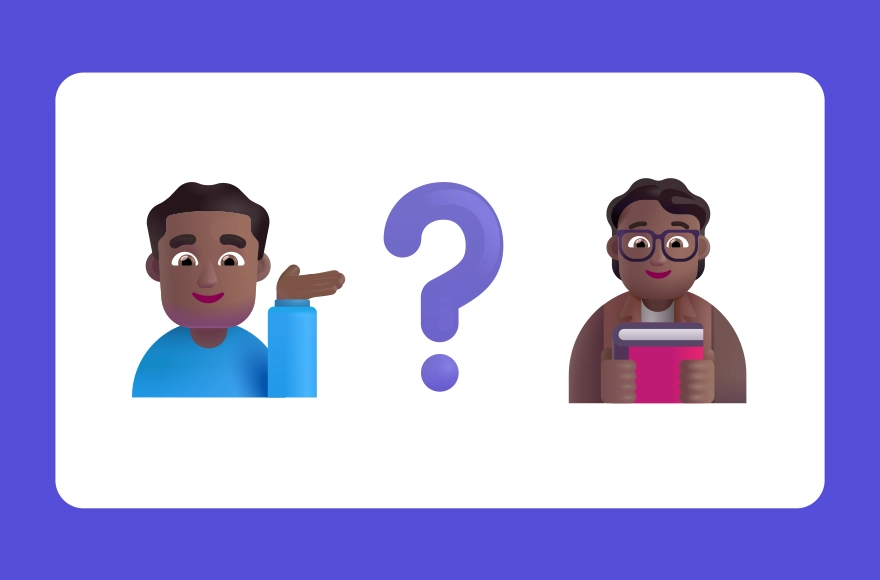 What's the best Nigerian wagering app?
Most certainly 1xBet.
What betting platform should I pick?
It is either Bet9ja, 1xBet or 22bet.
Which app provides the nicest odds?
Betway for sure.