Bet9ja Bonuses in Nigeria
Bet9ja is regarded as one of the most popular betting sites, providing various betting services, promotions, and top-notch sporting events that Nigerians can use. In addition, Bet9ja is home to some of the best promotions that Nigerians will find around, and in this article, we will be taking a closer look at some of the promotions on offer by the bookmaker as well as how to claim and utilize them.
A Brief Overview of Bet9ja Bonus Offers
When joining the Bet9ja platform, you are granted access to the multiple bonuses available to new and existing customers. These promotions can be used to wager on sports betting or online casino games. So whichever promo you choose, you can boost your winnings and make the most of your betting experience. Examples of promotions available on Bet9ja include the following:
Cut 1
170% multiple offer
Cash out
Win cash
Bet9ja Welcome Bonus and Promo Code for Nigerian Users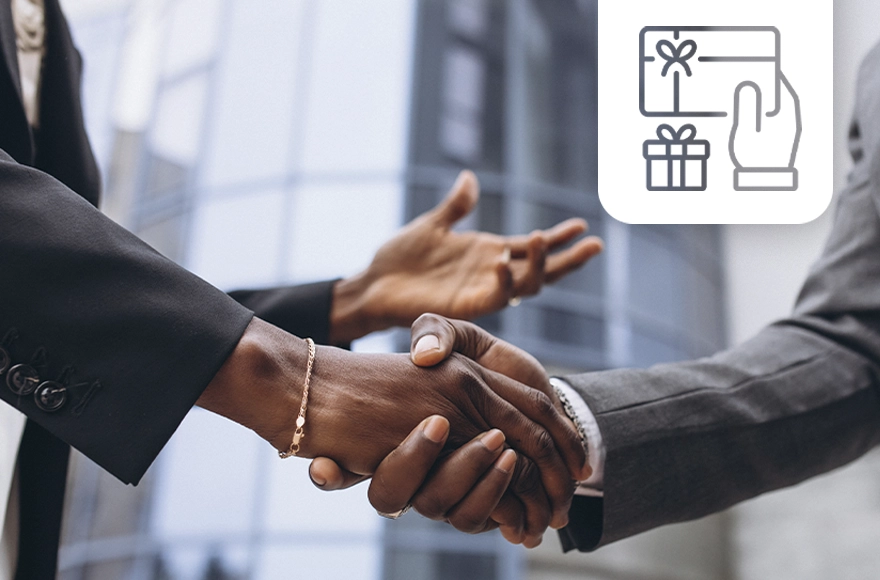 Unlike other betting sites, Bet9ja doesn't offer a welcome offer to new customers when they join the platform. It is surprising, considering the majority of sportsbooks implement a welcome offer to boost the number of customers on their website. Hopefully, the bookmaker will introduce a welcome offer in the future for bettors who are just joining the platform.
How to Get the Bet9ja Welcome Offer
Since the sportsbook doesn't have a welcome offer running at the moment, it is doubtful that you can get it anywhere else. However, there are still other promotions available on the platform that can be very useful to you.
How to Use the Bet9ja Welcome Offer
Usually, when you get a bonus, you use it by wagering at different sporting events. But since Bet9ja doesn't have a welcome offer for newly registered customers, the best thing to do is to go ahead and fund your account so that you can start betting on games.
Bet9ja 170% Multiple Bonus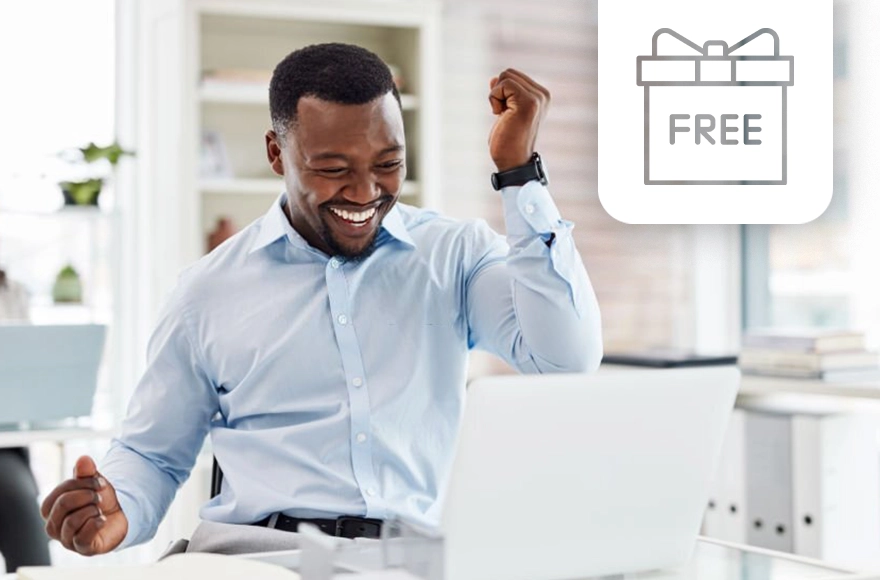 This type of offer rewards you when you place an accumulator bet with five or more selections. It means the more sporting events you add to your accumulator, the higher your bonus will be. It can range from 5% for a five-fold accumulator up to 170% for a 28-fold accumulator. Specific betting requirements must be met for your participation to be valid.
Note: Bets exceeding the maximum win of 40,000,000 NGN will not qualify for the bonus.
How to Get Bet9ja's 170% Multiple Bonus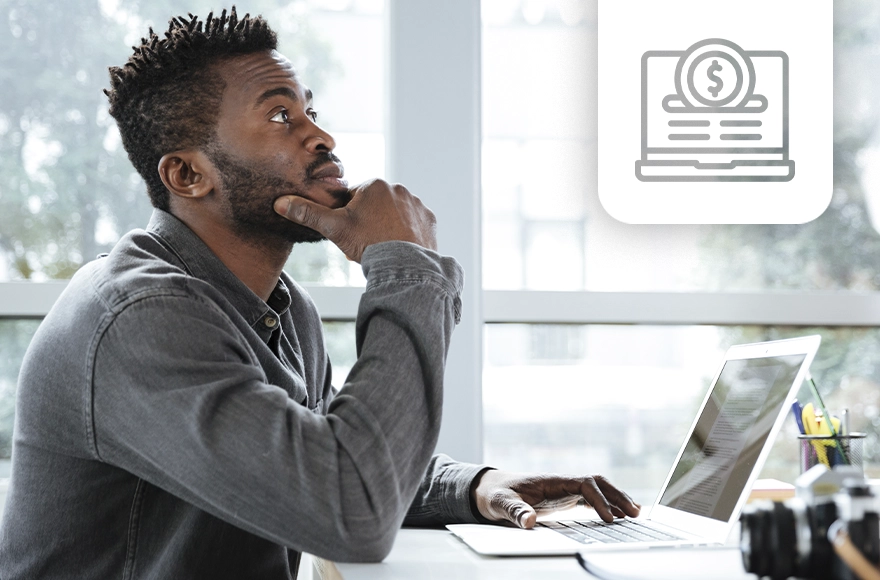 You can claim the Bet9ja multiple offer by selecting up to five sporting events with odds of 1.20 and above. So the more games you select, the higher your potential returns. The bonus starts at 5% of the potential winnings (for five events) and increases by 5% with each event added to the bet coupon, up to 170%.
Bet9ja Bonus Terms and Rules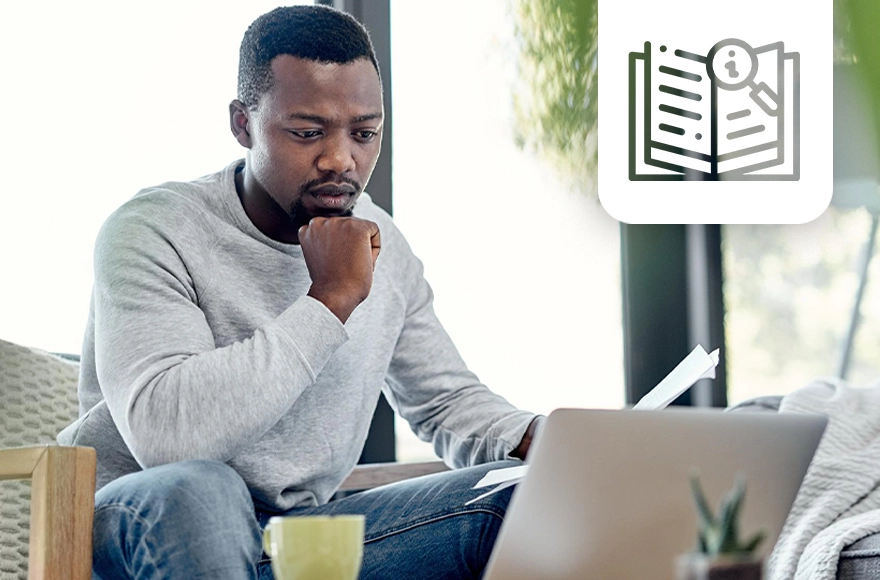 Every bookmaker has its own promotional terms and conditions, and Bet9ja is no different. We advise you to adhere to these rules and regulations while claiming the bonuses to avoid any misunderstandings later on.
Terms and Conditions for the Bonus Amount
Bet9ja retains the right to dictate your payout if you make a winning bet. Furthermore, the bookmaker can cancel the promotion at any time without explanation. And lastly, to calculate the estimated winnings, it is necessary to multiply the potential winnings by the bonus multiplier.
Rules for Bonus Withdrawal
Bonuses given to you by the sportsbook cannot be withdrawn as cash. Like the majority of betting sites around the world, rewards are given to you to boost your betting confidence and to provide you with a better understanding of how the betting market works.
Other Bet9ja Bonuses and Promotions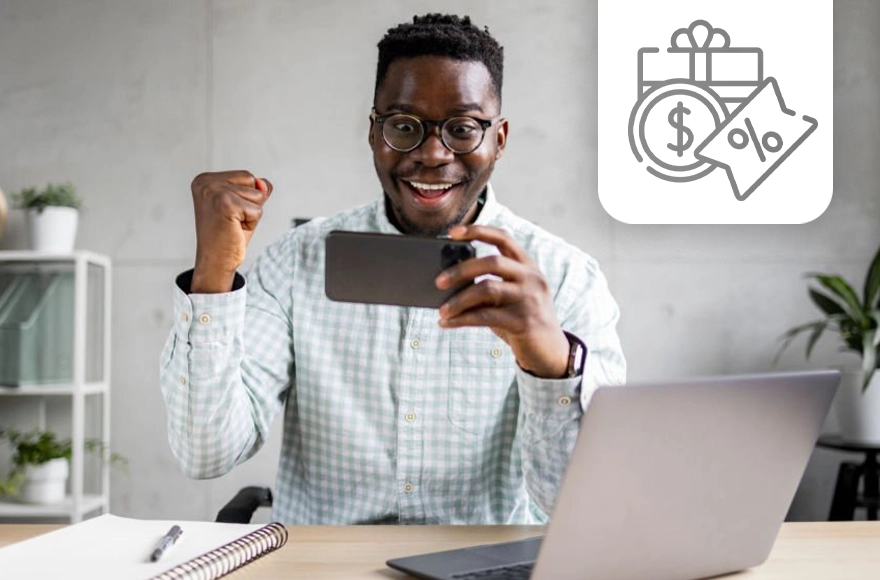 And that's not all. When you visit the Bet9ja platform, there are other promotions available that both new and existing customers can utilize. Altogether, there are four options. Now, let's look at the different promotions accessible to bettors on the platform.
Cash out
This type of promotion allows you to settle your bets early and take a portion of your winnings before the whole event is concluded. This promotion can be particularly useful if you are unsure about the remaining games left on your bet slip.
Cut 1
The Cut-1 offer is highly beneficial and provides customers with an extra layer of protection when placing accumulator bets on sports betting. The Cut-1 promo is available to customers who place an accumulator bet with at least five selections. If one selection in the bet loses, the company will refund the customer's stake up to a maximum of N10,000. It means you won't lose your entire stake, even if one selection lets you down.
Conclusion
In conclusion,the platform offers customers a range of exciting bonuses and incentives to enhance their betting experience on the platform. From the cash out feature down to the Cut 1 function, these promotions can be very useful to bettors looking to win big and get an extra income from wagering on sports betting. However, the absence of a welcome offer is a little bit disappointing since most sportsbook companies now offer a welcome offer to newly registered customers after a first deposit has been made. Hopefully, there will be a change in the future because we know damn well that Bet9ja customers would really appreciate that. We hope this Bet9ja mobile review will answer any questions you might have regarding the promotions available on the platform.
FAQ
How do I use my Bet9ja bonus to play games?
You can use your bonus to play games by activating it before confirming your bet.
How can I convert my Bet9ja bonus to cash?
You can convert your bonus to cash by using it to wager on sports betting on the platform.
Who is the owner of Bet9ja?
Bet9ja was founded by Ayo Ojuroye and Kunle Soname.
How can I win big money on Bet9ja?
You can win big on the platform by wagering on multiple sporting events on the platform.
How much does Bet9ja make per day?
Unfortunately, this information is not disclosed to the public.