Table of Content
Merrybet is a betting platform that is based and registered in Nigeria. Being reliable and operating on the market for nearly a decade, the sportsbook is quite popular and attracts many wagerers and gamblers.
Users of some bookmakers can sometimes encounter issues when trying to log in to their accounts. In this article, we will cover possible problems that might emerge when trying to sign in to Merrybet. We will also briefly touch on the process of registration and what one needs to provide during it. Let's start.
How to Log in to Merrybet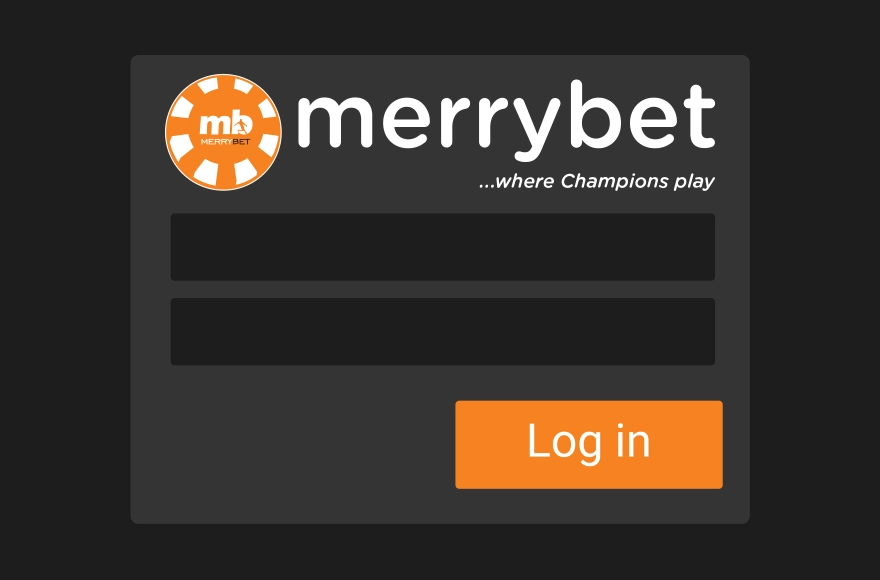 There's nothing especially unique about the logging-in process on this bookmaker: this is done similarly to the way it's handled on the majority of sportsbooks. Nevertheless, here are the instructions.
On the Website
Signing in to your account on the platform is as easy as it gets. Here are the steps:
Go to the website;
Locate the "Username" and "Password" fields on the right;
Come up with your username;
Fill in your password;
Click the "Login" button on the right of both;
All done!
In the App
This is even more straightforward in the Android application. Do the following:
Open an app;
Locate a profile button on the top right corner;
Tap on it;
Enter your login and password;
Click "Login".
Registration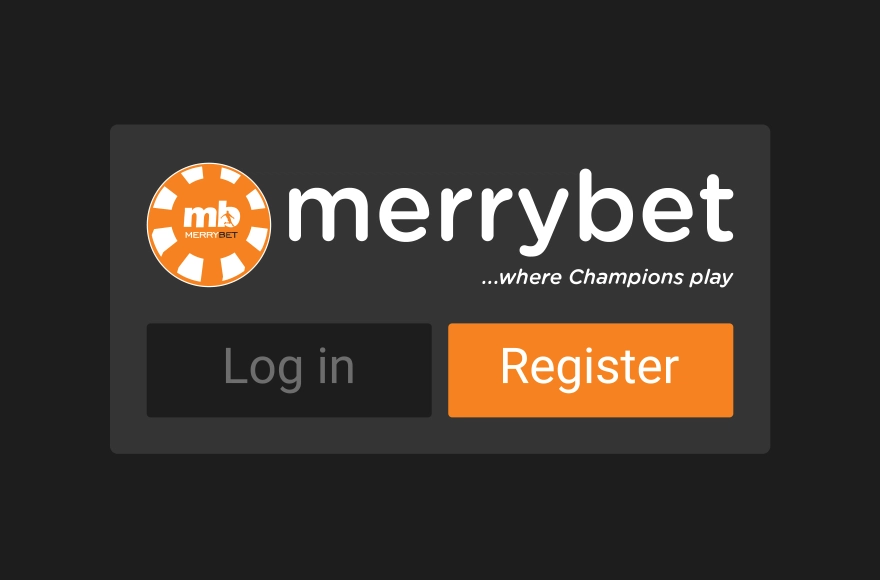 Signing up for the sportsbook is a rather intuitive process. The main difference from the majority of other sportsbooks is that the website asks you for your bank account details and address right from the start, instead of doing so during the verification stage much later.
Basic Rules and Conditions
In order to bet, you must be at least 18 years old. You also must be a resident of Nigeria to place wagers using the website, since it requires a user to have a valid Nigerian address and a bank account registered in the country.
Main Personal Information Required for Registration and Authorization
The website asks for a lot of information during registration. This is the main data you should provide in the process:
Your username;
The password;
Email;
Gender;
Phone number;
Day, month, and year of birth;
The full name.
But there's more information you should add, so here are the rest of the information you have to provide in order to create Merrybet account:
Enter your full address in Nigeria;
Add your bank account details;
Select the way you want to receive offers from the platform: email, SMS, mail, or all of the above;
Click "Register".
Old Mobile Merrybet
This version is also officially called "Lite Mobile." It's adapted for older smartphones and tablets. Here's how to start using this design and login to your account:
Access the platform using your device;
Select "Lite Mobile";
Click the "Login" button at the top of the list;
Enter your username;
Type in the password;
Click "Login".
Possible Issues with Authorization and the Ways to Solve Them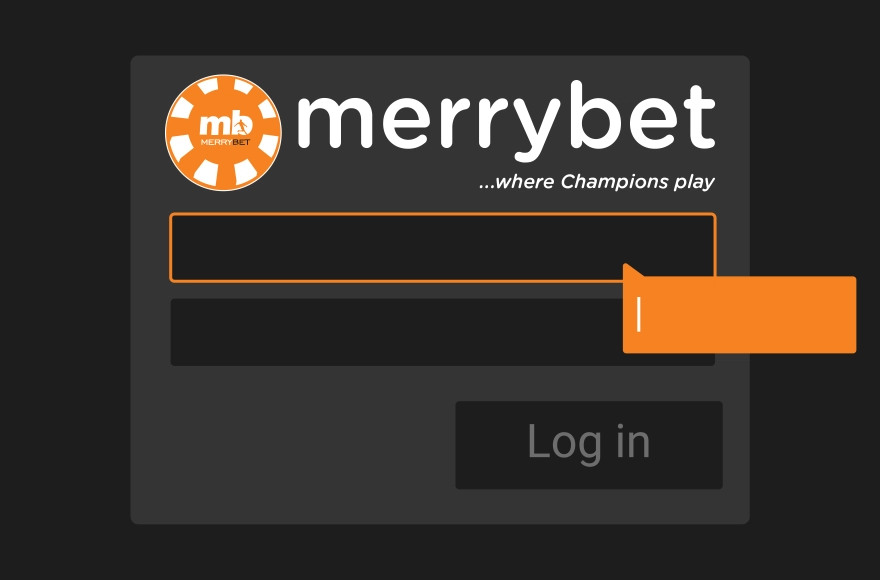 Sometimes problems may appear during the process. Some of them are listed below, along with solutions.
Incorrect Username or Password
If you forget your username or password, Merrybet provides an option to recover it. In order to use it, do the following:
Go to the website;
Click the "Lost account details" button near the "Password" and "Username" fields;
A window will appear requiring you to input the email address you've registered with;
Enter it and get the message;
Use it to recover your access;
All done.
The Account Is Not Active
Your account might be suspended after violating some rules, or it might be frozen if you haven't used the platform in a while. To resolve this issue, contact customer service and provide them with your information to see what they can do. If it was done due to inactivity, the chances of recovery are high.
The Confirmation Code Wasn't Sent
Not receiving a code is a common issue with many services operating via SMS. The reasons might vary, from problems on the website's end to issues with connection. Try again later, or double-check that the account information you provided is correct.
The Website Is Currently Being Updated
The website is regularly under maintenance and servicing. This is done in order to achieve perfect functioning and security for all operations. Just try again in a few hours.
Unexpected Error
Empty pages after logging in is a common issue. It's usually caused by an unstable or slow Internet connection. The error isn't serious at all, so just try again to log in.
I've Lost My Password, What Should I Do?
The steps are identical to the ones described in the case of an incorrect username or password. Use the recovery feature:
Click the "Lost Account Details?" button after locating it;
Enter the email address you registered with;
Receive a recovery message.
Customer Support
The platform offers reliable customer care lines. It's important to mention that they don't operate around a clock: they are available from 8 a.m. to 8 p.m. on weekdays and 9 a.m. to 6 p.m. on holidays and weekends.
WhatsApp and phone numbers, as well as Instagram and Facebook accounts, can be used to contact Merrybet customer care.
Conclusion
As you can see, logging in on the platform follows a certain logic and is as simple as it gets. But registration requires more personal information, bank account details and a user's address complicate things a little, but the process can still be finished in minutes.
Hopefully, we cleared some things up in this article. We covered possible issues that might emerge during the process and the ways to deal with them. We also provided detailed guides on how to log in using the regular website, Merrybet mobile, and an older design.
FAQ
What is the minimum deposit on Merrybet?
The amount varies depending on the payment solution you use, but it usually ranges between 10 NGN and 500 NGN.
The platform was established in 2013, so it has been operating for nearly a decade.
Is Merrybet a Nigerian company?
Yes. Merrybet Nigeria is registered, licensed, and headquartered in Lagos.