Merrybet Registration Process
Articles /
Merrybet Registration Process
Table of Content
Merrybet is a Nigeria-based sportsbook that operates under a locally issued license. Established in 2013, the bookmaker is quite popular in the country. It offers various sports to wager on, diverse betting options, various casinos, and games to gamble on, as well as a well-designed Android application.
This article will concentrate on the details of creating a profile with Merrybet. We will also briefly touch on available bonuses and the T&C.
How to Register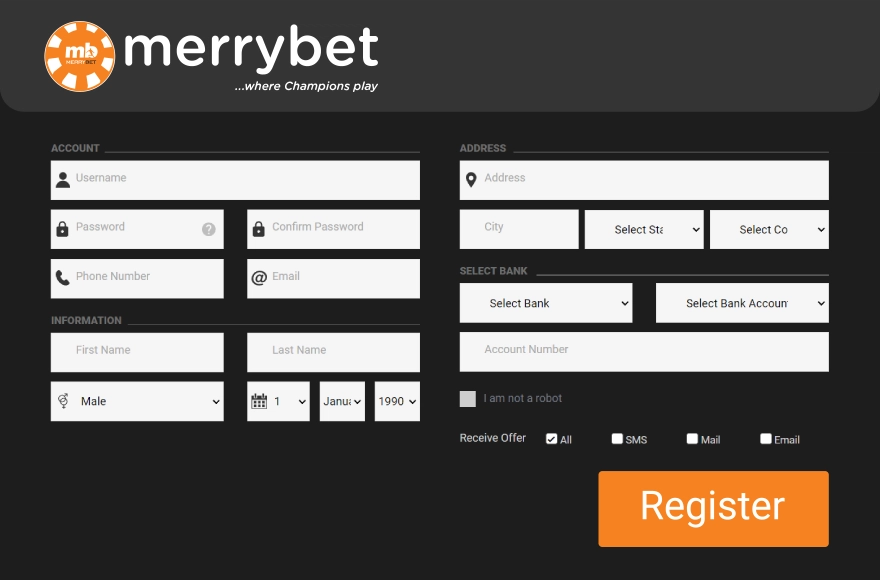 The process is as straightforward as it gets. It's very similar to the way signing up is handled by many other sportsbooks. Let's check how it's done.
Desktop Registration
Locate the "Register" button;
You will see the sign-up page;
Input your username;
Come up with a password and confirm it;
Specify your telephone number;
Input e-mail;
Write in your first and last name;
Add your DoB;
Specify your address;
Enter your banking information;
Choose how you want to receive offers;
Click register.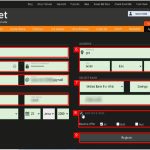 Mobile Registration
Registering using Merrybet mobile is nearly the same as using the desktop version. The steps should be taken this way:
Use your smartphone or tablet to access the website;
Tap on the "Account" button that looks like a person's profile;

You will see a registration page;

Enter your user name;
Come up with a password and confirm it;
Include your phone number;
Enter your email;

Provide your full name
Enter your date of birth;
Add your address;
Enter your bank account information.

Confirm you're over 18 and accept the Merrybet rules. Optionally, you can also sign up for Merrybet newsletters.
Hit the orange "Register" button to finish the process.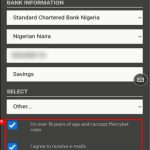 Registration Requirements
While registering on Merrybet is easy, there's a lot of information you must provide. Let's take a brief look at what it's all about.
Date of Birth
D.O.B. is occasionally not treated as something important. However, you should take your personal information seriously, not just your date of birth. If MerryBet notices that your data does not match official documents, you will most likely be asked some questions.
Correct Spelling of Your Name
You should keep in mind that Merrybet can check your account at any time, and if any information is incorrect or misspelled, your account may be temporarily closed.
Only One Account Per Person
The maximum number of accounts that any given person may have is the other criteria that needs to be mentioned. And this number is one: you are not allowed to have a second or third account. Likewise, if you are busted on that, all of your profiles are going to be banned without the ability to recover them.
T&Cs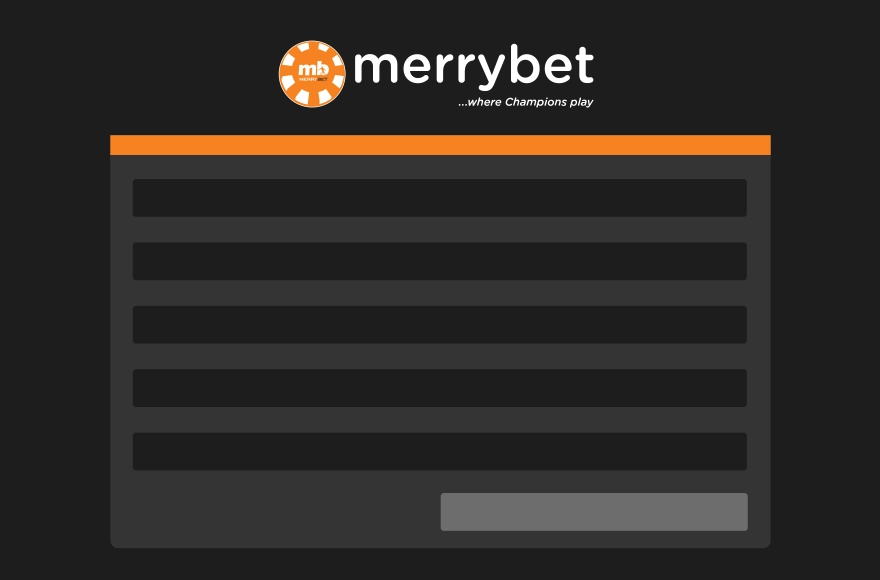 To make an account on the sportsbook, you must be at least 18 years old. You're responsible for the accuracy of the data and not sharing your password with anyone. The platform, in turn, will keep everything secure.
Merrybet Customer ID
The account number is used for various purposes, for instance, for depositing using Quickteller ATMs. It is also your main means of identification, and you can use it to communicate with Merrybet customer care. Your Customer ID can be found easily on the account settings page.
Account Activation
After you enter a username, password and tap on the activation message sent to your email address following registration, your account is entirely activated.
The bookmaker also features a verification procedure for users willing to change their bank account details. It involves sending ID documents or a driver's license.
Welcome Bonus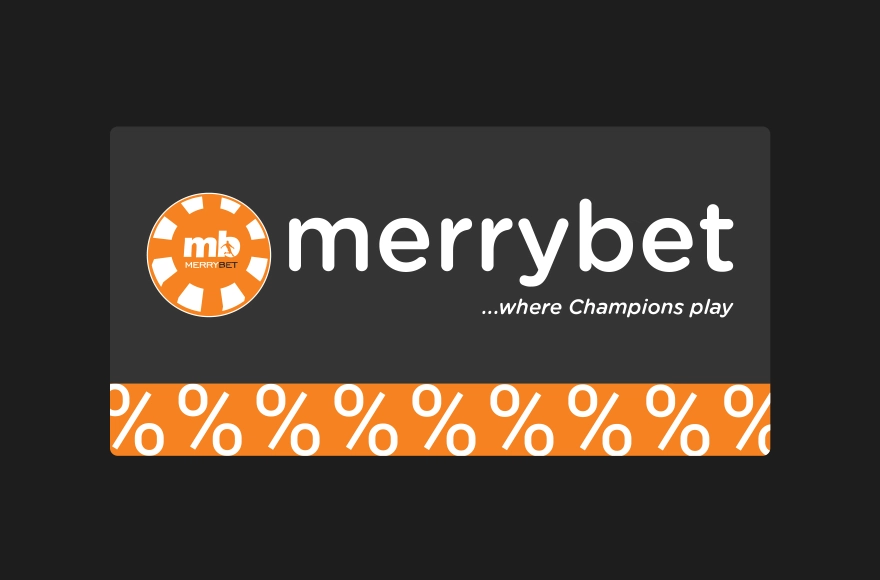 Unfortunately, the sportsbook doesn't currently offer any welcome bonuses to new users. It's still worth mentioning that the platform offers other promotions and bonuses, just no sign-up ones.
Potential Issues While Registering
| | |
| --- | --- |
| Errors with a telephone number or email | You may only use your telephone number and email address once. If your data was already used without your consent, reach out to the customer service staff. |
| Errors with verification | Check out the spam box in your email. If you do not receive an SMS code, you can request it again after a while. |
| Website does not respond | Make sure you have a stable online connection. If everything's great, try to delete cookies in your browser and restart it. |
Conclusion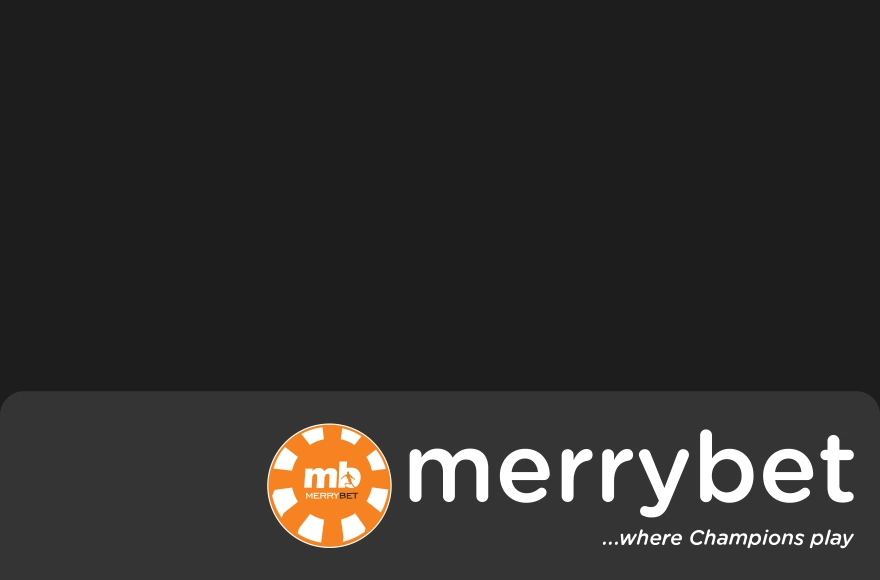 Merrybet presents a relatively straightforward registration process, although the platform requires more information than the majority of competitors during this stage. You have to specify your address and banking information, which might be cumbersome for some users.
Here, we covered the ways to create an account, provided detailed descriptions of the processes, and, hopefully, answered the most popular questions. If you want to learn more, you can read our other articles related to Merrybet Nigeria. For example, see our review of the platform that covers how to play Merrybet.
FAQ
How do I log into my Merrybet account?
Navigate to the website;
Locate the "Login" button;
Input your username;
Write in your password;
Confirm.
How to create a Merrybet account online?
In order to sign up for Merrybet, visit the platform, click "Register" and provide the needed information.
How can I recover my Merrybet password?
You can recover your password by following next steps:
Locate the "Lost Login Details?" button;
Tap on it;
Enter your email and the recovery letter will be delivered to you.
What is the minimum deposit on Merrybet?
If you'd like to deposit to Merrybet, the lowest amount varies depending on the method, ranging from 10 to 500 NGN.
The bookie has been active since 2013.