SupaBets Review
Reviews
Reading time 14 min
Publication - Jan 18, 2023
Changed - Oct 27, 2023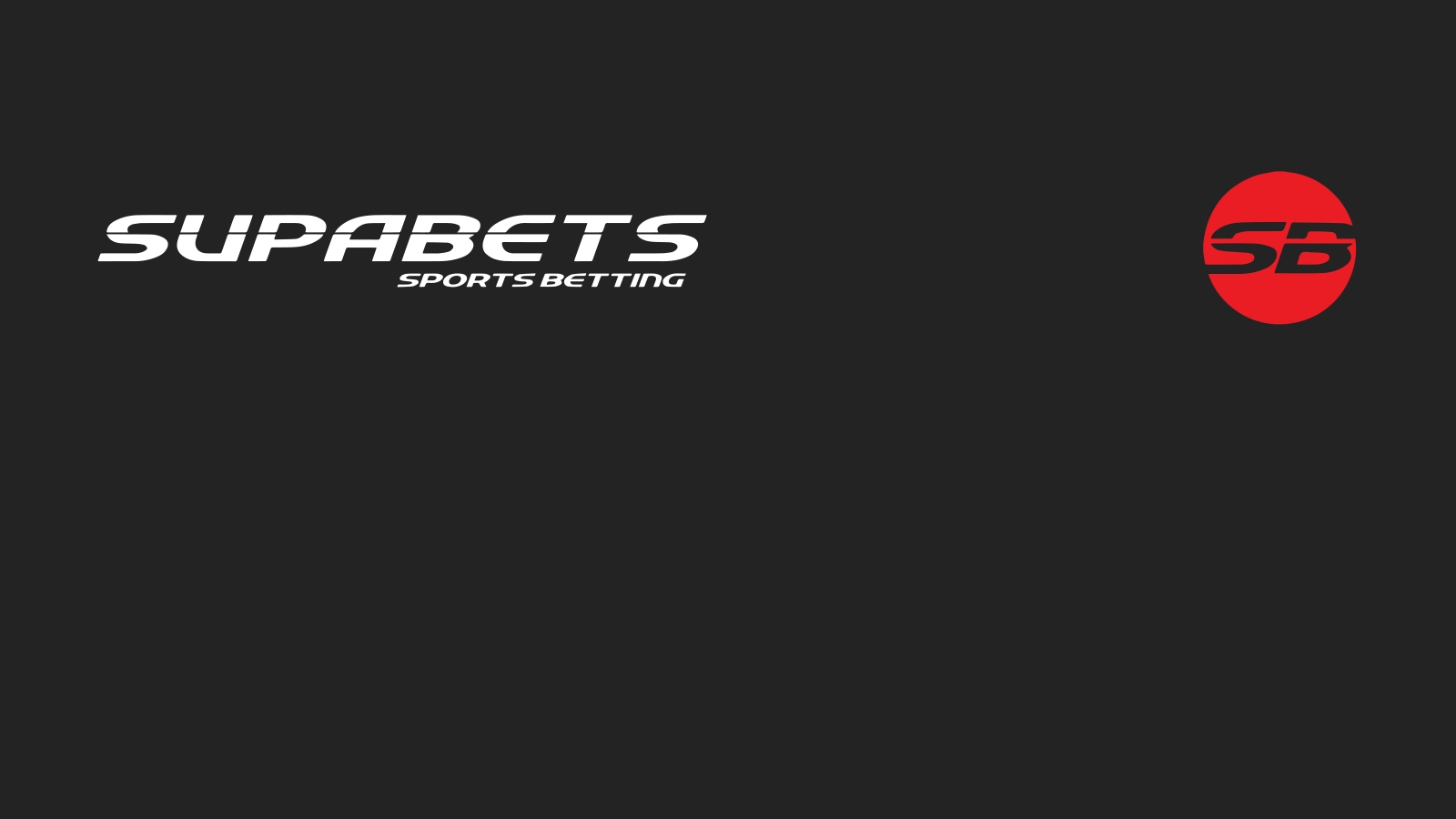 With sports being popular among the residents of Nigeria, it shouldn't come as a surprise that betting is also quite common. Various bookmakers, both international and local, represent the wagering market in the country. Supabets is among them. Established in 2008, this South African platform is quite popular across the continent.
In this article, we will provide a detailed review of Supabets, a South African platform, its features, and usability. We will cover the payment aspects and give tips for newcomers as well. Let's start!
Disclaimer: Supabets Group does not possess a Nigerian license to provide gambling services in the country. Be advised that playing there is entirely at your own risk.
SupaBets Score
Bonus offer
8

/10
Betting variety
8

/10
Mobile experience
7

/10
Payment options
8

/10
Betting experience
8

/10
Support
8

/10
Summary
8/10
SupaBets Pros & Cons
Polished and useful design
Looks great on mobile
Wide selection of sports
Rich betting options
Many casinos and slots
Great bonuses and promo activities
No current mobile application
No local license in Nigeria
Available for the residents of South Africa
Supabets Pros and Cons
Let's check the various advantages and disadvantages of the platform.
Supabets Features
The website offers a nice selection of sports to wager on, versatile betting markets, and a decent choice of casinos to gamble at. The UI is simple to navigate and is similar to the way many other sportsbooks look, in some aspects, it is even better and clearer. Competitive odds and various bonuses are nice additions.
Mobile App
Unfortunately, Supabets mobile application is no longer available. It used to be accessible for smartphones operating on the Android platform. We hope to see the app again and are also waiting for the iOS solution. Either way, the website looks good on smartphones and tablets even without applications.
Is Supabets Legal and Safe?
Yes, the platform has a good reputation and operates in South Africa under the local Mpumalanga gambling board license. However, the bookmaker isn't registered in Nigeria.
Nevertheless, it's worth mentioning that the bookmaker doesn't hold a license in Nigeria.
How to Log in to Supabets
The steps are incredibly simple:
Go to the website;
Locate the "Login" button;
Click on it;
Type in your username;
Input the password.
Registration
The registration process is quite easy, it works the same way as on many other websites. Although it still requires a bit more information than usual, and you must have a South African phone number in order to sign up. Here are the steps:
Find the "Register" button on the right;
Click on it;
Input your ID or passport number;
Add your phone number, it must be registered in South Africa;
Enter your first and last name;
Add the email;
Come up with the password and confirm it.
Bonuses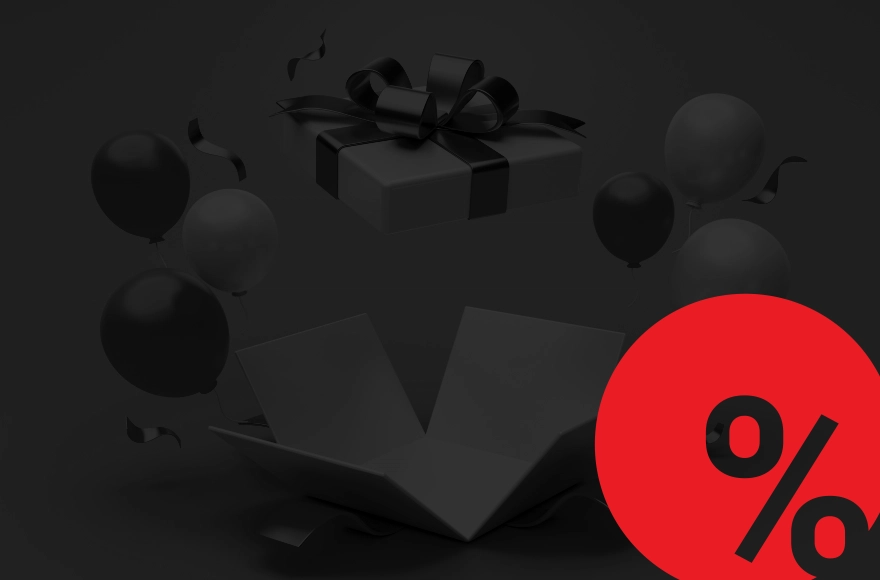 Supabets offers a variety of bonuses and promotional activities. The selection is big enough to attract a wide audience of gamblers and punters. Let's take a look at some of them.
Welcome Bonus
Supabets provides a signup bonus to its new users. The bonus is R50 (South African Rand), which translates to around 1300 NGN. In order to get it, you only have to register your account.
Supabets Promotions
There are various promotions, both regular and one-time, available on the website.
100% Deposit Bonus
Your first deposit will be matched up to R5,000 by the platform. It roughly translates to 130,000 NGN. This is one of the best such offers on the African sportsbook market.
One Lucky Winner
If you play special so-called Supabets, you have a chance to win "One Lucky Pot," which collects the fees from all of the bets that the participants have placed before it is full.
Accepted Currencies
The platform is based in South Africa, so the Rand (R) is the only currency that the bookmaker accepts.
Deposit
It's extremely easy to deposit funds to Supabets using various methods. Keep in mind that the majority of them are only available in South Africa, so you might be out of luck if you're not a resident of the country.
Available Payment Methods
The supported payment systems for adding funds to your balance include South African banks STB and ABSA. You just have to make a direct transfer by using a service. Remember that sometimes the processing can take up to 3 days. You can also make a voucher deposit.
First Deposit Bonus
The value of the first sum you deposit will be matched 100% by the company when you're betting. This is available for amounts up to R5,000, which is equal to 130,000 NGN. You are able to use it within 15 days.
Minimum Deposit
The minimum amount you can deposit to Supabets is R1, which translates to roughly 26 NGN.
Deposit Code
There's no special code in place to receive the first deposit bonus. The steps are more simple:
Make an account;
Transfer your funds using the preferred method;
Get a bonus.
How to Bet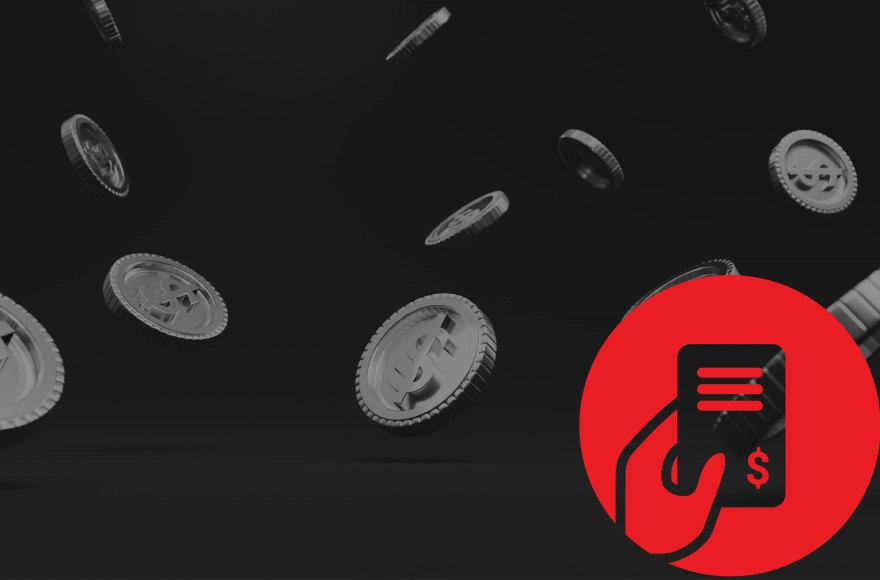 Wagering on the website is easy. Here are the steps:
Select the discipline from the menu;
The middle of the screen will be filled with events for you to bet on;
Select one and click on the odds;
The bet slip will appear on the right side of the page;
Enter the amount;
Confirm it.
Betting Markets
Supabets offers many types of wagers. They are versatile enough to catch the attention of even experienced punters. Let's take a look at some of them.
Moneylines
They are the most common and appear to be the simplest type of bet, requiring you to guess the outcome of a game. They can be applied to any discipline, but despite their overall simplicity and versatility, moneylines aren't always easy to predict.
Correct Score
These wagers ask a punter to predict the exact result of a match. It's not easy, unless you're an experienced bettor, but the odds can be quite high in some cases. We recommend participating in these wagers, if you're closely familiar with the discipline.
Goalscorers
The name makes it clear: these football bets require the user to correctly choose who will score a goal. There are various options for wagering on a player: you can predict them to score the first, the last, or more than two.
Mobile Sports Betting
Since there's no available smartphone application, betting on Supabet is done using the mobile version of the website. The process is extremely intuitive, just follow these steps:
Using your device, navigate to the platform;
Log in to your account;
The main area of the screen will be taken up by the available events, but you can select one from the list of sports on the top part of the page.
Select the odds on the event you're interested in;
Click on them;
Go to the "Bet Slip" button on the bottom right corner of your phone;
Select the amount;
Confirm it.
Supabets Sportsbook Features
The bookmaker offers a sizable list of disciplines to wager on and versatile betting markets. The odds are also comparable to the average ones on the market, and you don't have to look hard to find quite profitable ones on the website. The process of betting is quite easy and follows the standard patterns. It literally takes seconds to place your wagers while using your PC or a smartphone.
Tips for Successful Betting
Wagering is an art in itself, so in order to become consistently successful with your prediction, there are certain tips that you should follow. Let's explain some of them:
Learn more about betting. What are the types of odds? How are they calculated? How can you tell a trustworthy sportsbook from an unreliable one?
Learn the rules of the discipline you're planning to wager on. The sports differ from each other significantly. Knowing the rules, the teams, and the players can go a long way.
Set your budget. Betting can be a nice source of income, but there's a chance that you will experience some losses while trying to become a consistently good punter. Don't spend more than you can afford to lose.
Be disciplined. Follow your mind instead of your feelings. The fewer emotions, the better.
Keep trackof your wagering history. This helps you learn from your mistakes, improve, and keep your budget in check.
How to Withdraw the Funds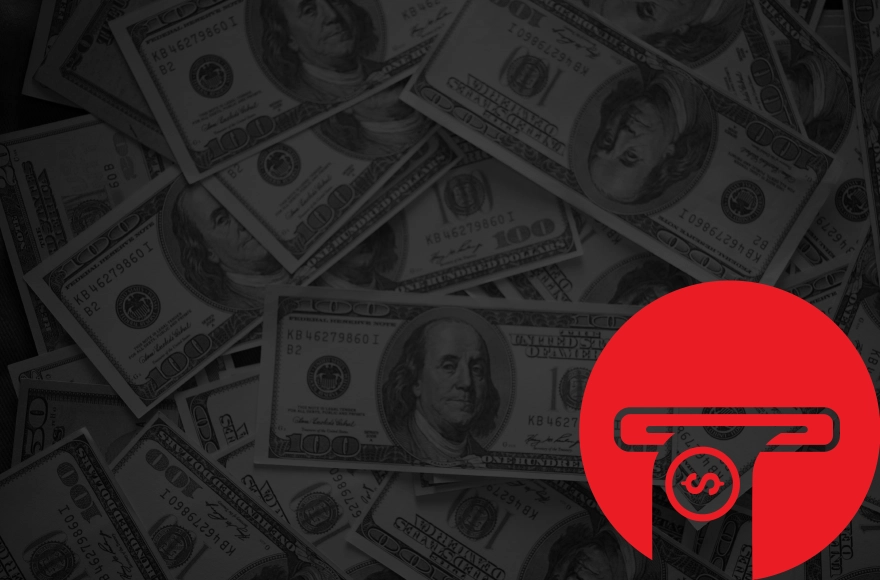 Several withdrawal methods are supported. Most of them are only available to residents of South Africa. Here's the list:
EFT;
Supabets OTP (one-time password);
FNB;
Standard Bank.
All these methods are easily accessible right from the website. In order to use the solutions listed above, your account must be FICA-compliant and shouldn't have any bonus funds. The steps to receive your money are nearly the same for all the options:
Go to the website;
Log in to your account;
Click the profile button;
Select "Withdrawal";
Choose your preferred method;
Select the amount;
Follow the instructions.
Available Sports
The bookmaker offers a decent selection of sports to wager on. It ranges from popular betting offers such as football or basketball, to less common ones like Formula 1 or bandy. The list is sizable and versatile and will please many bettors.
Available in the Following Countries
Supabets is based, registered, and licensed in South Africa and targets the residents of the country. It supports only the local currency, requires the local phone number to register, and so on. There are also Ghanaian and Zambian versions available. Nigeria isn't supported by the platform.
Live Betting & Live Streaming
In-play betting, or live wagering, is available on the platform. It allows for more interesting markets and more immersive experiences. Live streaming is also supported by this bookmaker.
Casino Options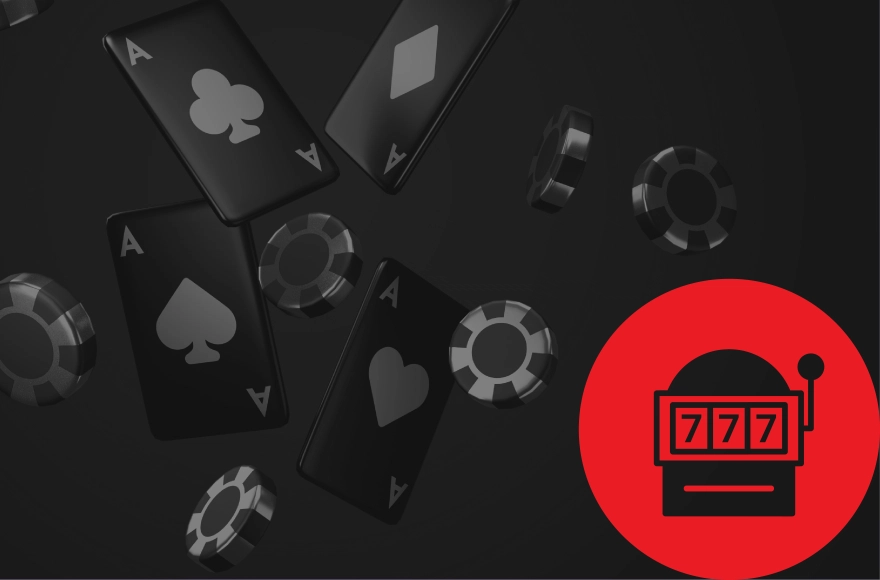 The platform offers several games and slots to gamble on. There are also many promotional activities related to them. Let's check them out.
Baccarat
Can be found in the "Other Games" tab. This is classical baccarat with familiar rules. A nice interface and easy play can be attractive to the fans of the game.
Scratch Card Games
This tab covers various slots where you just have to "scratch" the card for it to reveal matching numbers of symbols. If there are 3 identical ones, you will win something. There are many such games available, such as "Gold Rush" or "Space Hunters."
Supa Slots
This can be found under the "Low Data Games" tabs. It's just a classic slot machine game where you have to get three identical symbols in order to win. Nothing has been added to that formula familiar to everyone.
Customer Support
Supabets provides an excellent level of customer care. Let's take a closer look.
Live Chat
+27 11 215 7000
support@supabets.co.za
supabets_mzansi
supabets
Conclusion
There's a reason why Supabets is so popular. The platform is reliable, feature-packed, and has been on the market long enough to be taken seriously. Offering various bonuses, casino features, many sports to wager on, and rich markets, Supabets is definitely a good choice for a gambler or bettor of any kind.
In this article, we describe the platform and its capabilities in detail. Unfortunately, Supabets is not available to the residents of Nigeria. If you live in that country, you can use competing services, such as 1xBet or Merrybet.
FAQ
Do people win on Supabets?
Yes, this is a reliable platform.
The majority of payments are processed within 24 hours.
The majority of payments are processed within 24 hours.
What is the maximum payout on Supabet?
R500,000 per day for one account.
Who is the owner of Supabets?
The bookmaker is owned by Supabets SA Holdings, based in Johannesburg, South Africa,
How do you get R50 bonus on Supabets?
In order to get this signup bonus, you just have to register with the bookmaker.
What is the minimum deposit on Supabets?
It's R1 (South African Rand).
How to use a Supabets free bet?
Register on the platform and receive a bonus. The only requirement to use it is to play the bonus three times at odds of 11 to 10.