How to Bet on SportyBet in Nigeria?
Articles /
How to Bet on SportyBet in Nigeria?
Table of Content
Betting on sports has never been as accessible as it is nowadays, and SportyBet knows how to make the betting journey of its members the experience of a lifetime. At the moment, it is one of the most beloved sports betting platforms in Africa, and the bookmaker has for sure won the hearts of many Nigerians as well. Sports are a primary element in Nigerian culture, and that's why the company offers its members a wide array of various sports and events to wager on. In this article, we will guide you through the process of starting out on the platform and beginning your fascinating betting adventure.
Main Features of the Platform
As it was stated previously, SportyBet is a company that looks out for its members and their preferences. This being said, the platform undoubtedly abounds with a multitude of different options and functions destined to enhance the betting experience. Let's have a look at some of the main features of the bookie!
Large array of proposed sports
Numerous betting markets
Very neat Customer Care service
Bonuses and Promotions
Rapid and straightforward webpage
Applications for both iOS and Android gadgets
Talking about the range of proposed sports, you should know that the platform isn't restricted only to classic ones such as Soccer or Basketball, it also proposes a quite interesting array of eSports!
How to Start Playing on SportyBet
In order to begin on the sportsbook, it will be necessary for you to start by creating a personal account. Without having a profile on the bookie's webpage, you won't be able to place bets and profit from the multiple markets and events.
How to Register and Login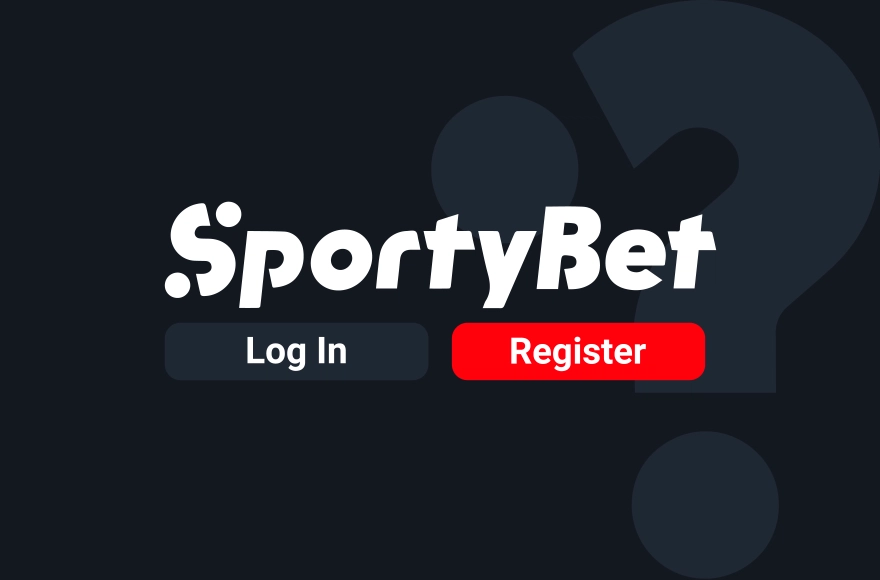 When you are ready, open the official webpage of the sportsbook and locate "Register" on the red navigation panel. Fill in your data in the appropriate gaps and invent a password to protect your account. After receiving the confirmation code on your telephone, enter it in the corresponding field, and you should be done.
In order to access your account, locate the "Login" tab right next to the "Register" one and fill in your info.
How to Deposit Funds
When your account is set up, you can proceed by making your first deposit. This will allow you to start placing bets on the platform and enjoy your experience fully. To do so, visit the bookie's web page and enter your personal profile. Locate "Deposit" and tap on it, then specify the amount you are willing to deposit and pick your preferred payment system. Finish by confirming the money transaction, and you're done.
Before investing funds in your account, you must validate your personal data.
How to Place a Bet on SportyBet
Now that you are ready to start wagering on your beloved sports, you may follow along with this short instruction, which will unfold the procedure concerning the placing of a single bet.
Navigate to the bookie's webpage.
Verify that you have access to your personal account.
Select the sport that interests you.
Locate the event you are willing to wager on.
Pick the markets and add the bet to your ticket.
Fill in the gap with the amount you are placing.
You're done!
Extra Tips
Of course, the betting experience on SportyBet is very absorbing and diverting. But have you considered that the bookie may also suggest ways to diversify your wagering? Betting with SportyBet is not restricted to only doing Single Bets, so let's discover some of the other options the bookie has to offer. Also, have a look at some of the tips we gathered for you.
SportyBet Multiple Bet
The Multiple Bet is one of the most beloved functions on the webpage. It permits you to combine up to 25 different bets into one and set a minimum stake for all of your selections. However, winning this ticket will be possible only if you win all of your selections.
Sticking to Safe Odds
Are you longing to increase your chances of winning? Then you should probably stick to some tactics and techniques. Let's have a look at the safest way to wager on sports. It is habitual to think that the safest bets are the smallest ones and that is absolutely true, most of the safest odds are 1.09, 1.12, and any odd under 1.40.
Available Promotions
Promotions and Bonuses are an incredible way to expand your betting journey, and the promos proposed by the sports betting companies are often destined for new members starting out on the platform. It is quite usual that sportsbooks present welcome bonuses to their new users; however, at the moment SportyBet doesn't have any offers to propose.
How to Rebet
Ever thought that it would be possible to replace a bet or change your selections by adding or removing events from it? Then you will love the brand new function proposed by the sportsbook named "Rebet"! However, you should be aware that this fascinating option is accessible only for "Real Sports". In order to access this option it will be necessary for you to enter into your personal profile and navigate to your bets, then tap on your bets history, open the details of the selected ticket and tap on "Rebet".
Useful Advice
If you desire to become better at betting on SportyBet, there are some tips you should take into account. It is recommended to be prepared and informed before placing any bets, we recommend you having a look.
Discipline yourself: Take your activity on the website seriously, money games should be taken responsibly. Manage your budget.
Learn: Gather the necessary information about the teams you stake on, it is very useful to be informed before betting.
Control your emotions: Don't let the excitement control your actions, sports wagering is about tactics.
Conclusion
SportyBet Nigeria is indeed an interesting and very diverting platform that has multiple functions and options. It has a wide array of sports and events and even proposes betting on eSports. Not to mention, that the company also developed a mobile app that is very handy and straightforward in use. Joining the bookie will take you no time, so starting on the platform will not require you much effort.
In this article we gathered most of the information concerning SportyBet and how to start out on this sportsbook, however if you are still questioning yourself on some points you can have a look at our FAQ.
FAQ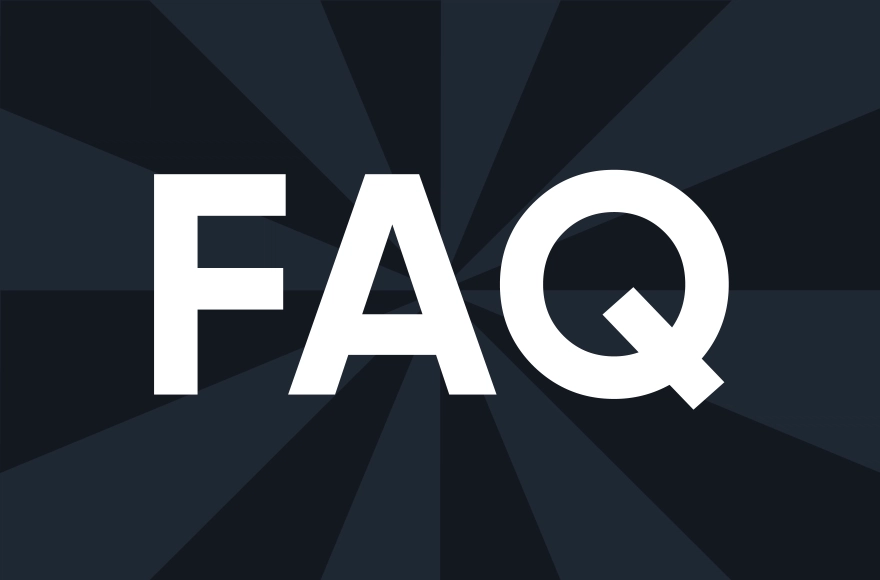 How do you play win or draw on SportyBet?
When placing a bet pick the Over/Under option
How to make money in SportyBet?
Place bets on your preferred sports and enjoy!
How does SportyBet works?
SportyBet works just the same way as any other bookie.
How to check sportybet booking code?
You can find it in your personal account.
What is the booking code in SportyBet?
This code allows you to place a bet.