BetKing Registration in Nigeria
Articles /
BetKing Registration in Nigeria
BetKing is a famous betting platform that offers different sports for entertainment. Registration with the bookmaker in Nigeria is an easy process that allows you to open a new account and start gambling on your favorite sports. To register, you must go to the Bookmaker's website and read the information about registration methods. In this article, we discuss the possible ways to register in Nigeria, registration requirements, terms and conditions of the bookmaker, potential problems during registration, and so on. So, let's get started!
Why Join BetKing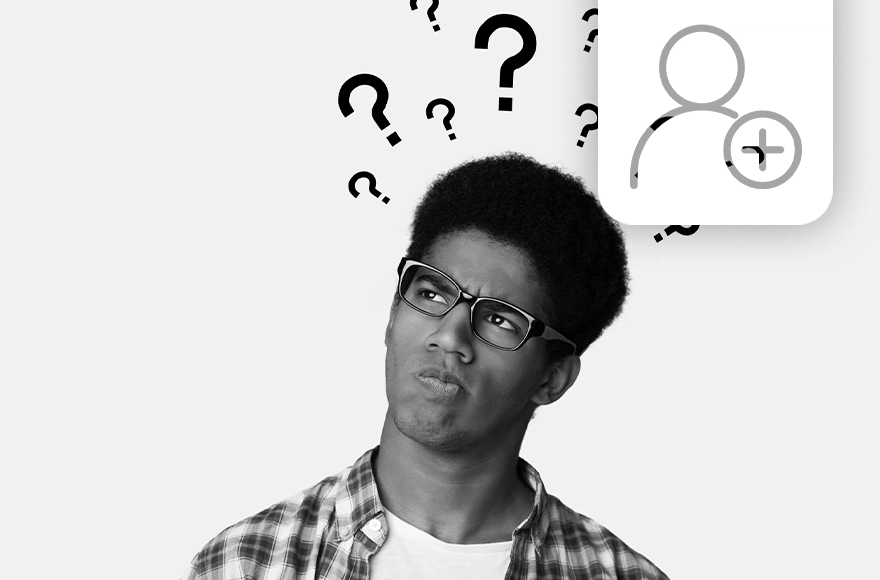 Joining Bookmaker in Nigeria has many benefits for sports and gaming in Nigeria. Here are some reasons why you should consider joining:
| Feature | Description |
| --- | --- |
| 1️⃣ Easy registration | Simple process for creating an account and starting to bet. |
| 2️⃣ Secure & reliable | Bookmaker uses a secure website to protect online data. |
| 3️⃣ Fast payouts | Quickly access winnings without delays. |
| 4️⃣ Promotions & bonuses5️⃣ Accessible support | Enjoy various promotions like free bets and 5X cashback bonus for an enhanced betting experience. |
| 5️⃣ Accessible support | Quick and easy customer support ensures help is available whenever you need it. |
| 6️⃣ Sports events and leagues | Bet on popular sports and events such as football. |
| 7️⃣ Competitive odds | Take advantage of competitive odds for a better return. |
| 8️⃣ User-friendly interface | Easily navigate and place bets on the platform. |
| 9️⃣ Live betting | Engage in exciting in-play betting opportunities. |
| 🔟 Mobile compatibility | Access BetKing on the go using your mobile device's browser. |
Possible Ways to Register on BetKing Nigeria
To open an account with BetKing Nigeria, there are two ways you can do it.
📧 Via Email ID
📱 Via Nigerian Mobile Number
How to Register on BetKing Nigeria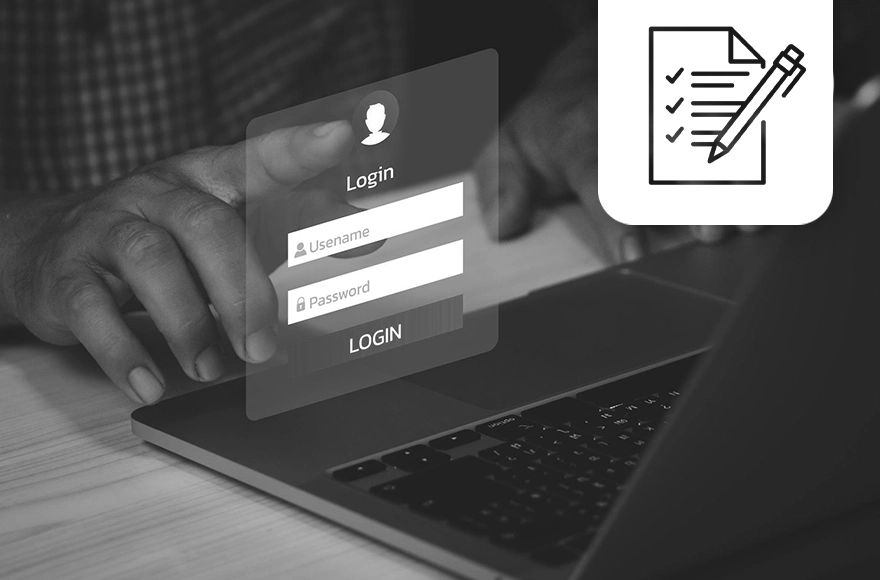 BetKing Phone Registration
👉 Access the BetKing official website on your smartphone or tablet, and tap the "JOIN NOW" button in the main page's upper right section.
👥 Input your mobile number, which will take you to a subsequent page.
📝 Provide your first and last names and establish a secure password for login purposes.
💡 Confirm your phone number by typing in the One-Time Password (OTP) delivered to the mobile number you provided.
📩 After entering and validating the OTP, your registration is complete! A confirmation message will appear on your device's screen.
🔑 Lastly, sign in using your newly created username and password, and begin placing bets!
BetKing Full Registration
To register with BetKing, follow these easy steps:
👉 Go to the bookmaker's website and hit the "JOIN NOW" button at the top right corner of the webpage.
👥 Now, put your mobile number or provide your email id, and you will be redirected to the next page.
📝 Fill in your first and last names and choose a login and password to proceed.
💡 The next step is to verify your mobile number by providing the One-Time Password (OTP) sent to your given Nigerian phone number.
📩 Once you complete the verification of OTP via mobile number or via email id, you're all set! You will see a confirmation message on your mobile screen.
🔑 Now, BetKing log in using your newly created username and password, and start enjoying BetKing in Nigeria!
Registration Requirements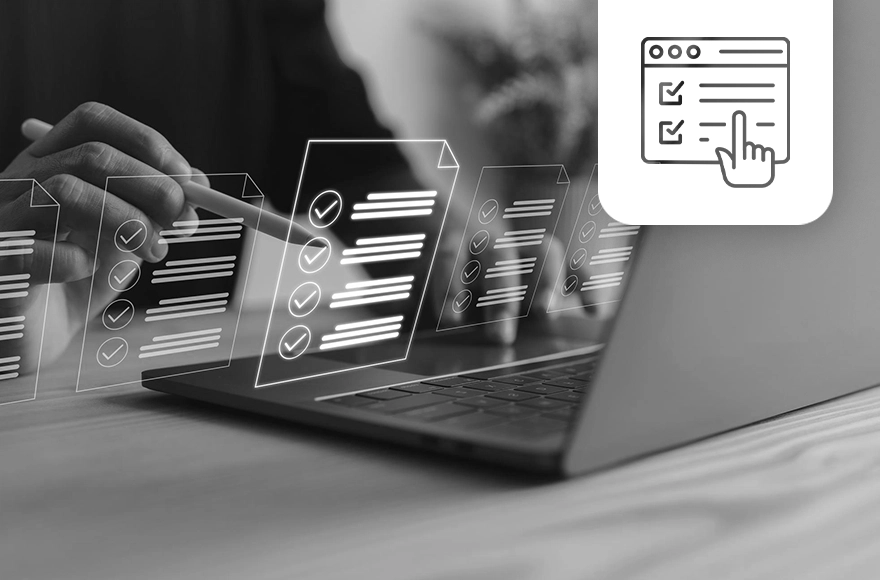 | 📝 Registration Requirements | ✅ Details |
| --- | --- |
| 🔞 Age 18 | You must be 18+ years old to make an account on BetKing Nigeria (gambling is prohibited for minors). |
| 🆔 Valid ID | Provide a legal government-issued ID (e.g., driving license, international passport) for account verification. |
| 📋 Personal Details | Accurately fill in your full name, last name, and your mobile number during registration. |
| 💳 Bank Account | Link a Nigerian bank account to your bookmaker's profile for seamless deposits and withdrawals. |
| 📧 Email Address | Use a valid and active email address to receive important notifications and promotions from the bookmaker. |
| 📱 Phone Number | Provide a legal Nigerian mobile number for SMS notifications and password recovery support. |
| 🔐 Username & Password | Choose a username and a strong password to protect your bookmaker account. |
General Terms and Conditions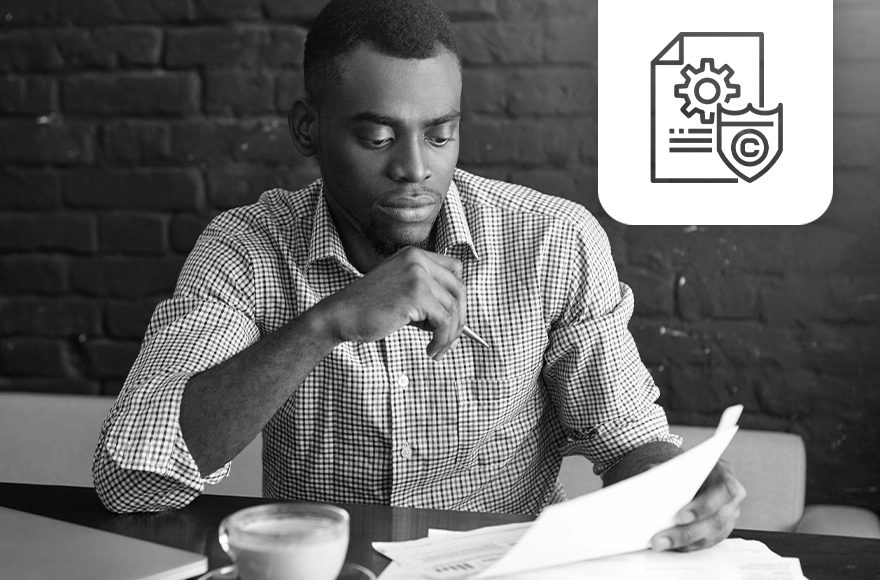 Here are some of the terms and conditions for registration to ensure a fair, safe, and fun experience for you. Enjoy your time here, and remember to always play responsibly!
🎉 Unique Account Creation:
To join Bookmaker, create an account with a username, Password, and personal details. Make sure all info is accurate and up-to-date!
🚫 Legal Age & Jurisdiction:
Betting and games are forbidden where prohibited by law. You must be 18+ of legal age in your jurisdiction. No underage users are allowed!
💵 Currency:
Bookmaker accepts only Nigerian Naira (NGN).
🔍 One Account Per Person:
Bookmaker monitors registrations for duplicates. If caught, you risk account closure and losing winnings.
🔒 Account Security:
Treat your account like a bank account, and keep your password secret. For withdrawals, choose an account in your name.
🔐 Security Reviews:
The bookmaker may conduct security reviews to ensure your identity and transactions are legit. Be ready to provide necessary identification or documentation. If you don't comply, your account could be voided, and your balance could be frozen.
📧 Email Verification:
Watch your email for any verification requests. Make sure to provide requested documents within 7 days, or risk forfeiting your account balance.
There are many other terms and conditions of BetKing Nigeria. You should look at the official website for detailed information.
BetKing Registration Bonus (5X Cashback Bonus)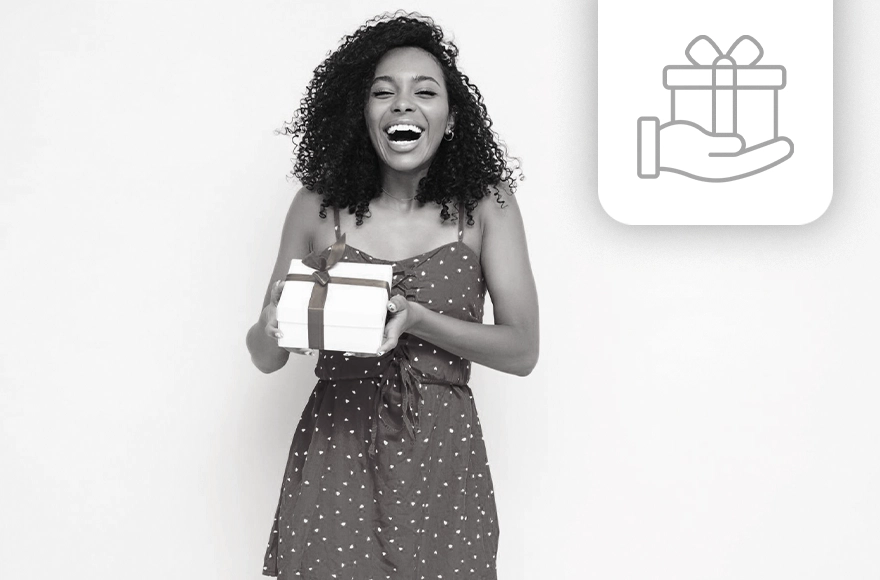 Bookmaker is currently offering a registration bonus for new customers. This promotion applies to your first five sportsbook bets, and it's necessary to verify your bank account. If you place five qualifying bets and lose, you will get a 50% cashback bonus of up to ₦5000 in your account on the following working day. Remember that qualifying bets settled on weekends will receive a 5 times Cash Back the following Monday. In a total of 50% cashback of up to ₦5000 if your first bet loses. You can qualify for this promotion up to five times, with a maximum BetKing bonus of ₦25,000.
Account Verification
Account verification at BetKing Nigeria is essential to ensure a secure and enjoyable betting experience. This process helps confirm your identity, protect your account, and enables smooth transactions. Here are some steps for you:
🆔 ID Proof: Scan your passport or national ID, ensuring the image is clear and legible.
🏠 Address Proof: Provide a bank statement with your name and address clearly visible.
💳 Bank Card Copy: Share a copy of your bank card (front & back), showing the first 6 and last 4 digits.
🏦 Bank Account Proof: Show proof of bank account ownership under your name.
👍 Proactive Verification: Bookmaker suggests sending personal ID documents, even if not requested, to speed up withdrawals later. You can email them to [email protected].
Possible Problems During Registration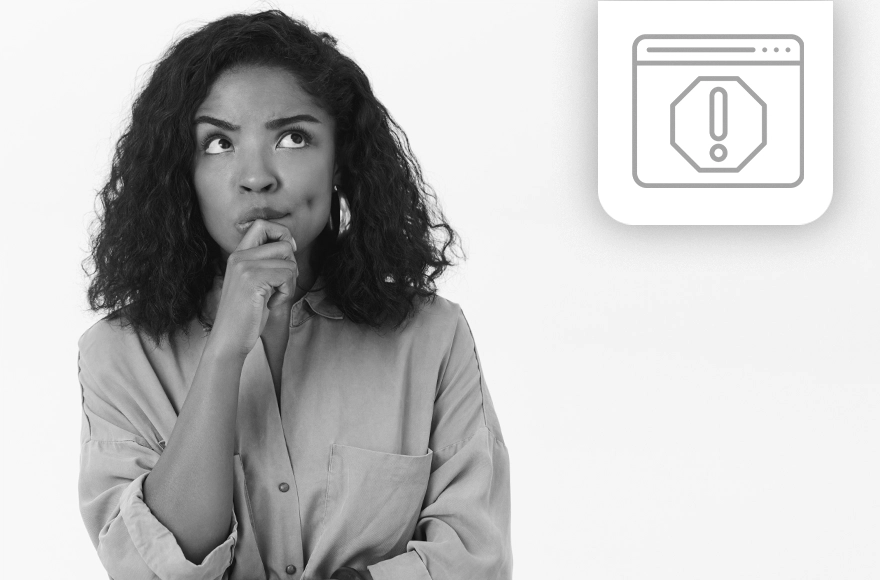 💻 Technical Issues with the BetKing Website:
Website downtime or technical issues can make the BetKing website temporarily unavailable, including the registration form. You must wait until the website works again to complete the registration process.
🌐 Slow Internet Connection:
A slow internet connection or poor network coverage may cause delays or mistakes during the filling of the registration form. If the connection is weak or disrupted, the website may not load properly, making the registration process difficult.
📱 Invalid Email Address or Phone Number:
Providing an invalid mobile number or email address could prevent you from receiving important information and updates about your account, leading to potential problems in the future.
📄 Failing to Provide Verification Documents:
The Bookmaker requires specific documents to verify your account. They may suspend or terminate your account if you don't provide them.
📝 Incorrect Personal Information:
Entering incorrect information, for example, about your name or date of birth, can cause issues with account verification or future transactions.
Conclusion
Looking for a reliable, secure online platform for sports betting and gaming in Nigeria? Search no more – BetKing is here for you! This platform allows you to bet on various sports and gaming options from anywhere, anytime. Registering with BetKing in Nigeria is easy, enabling you to create a new account and bet on your favorite sports and live games. Bookmaker caters to everyone in Nigeria, whether you're a sports enthusiast or a gamer. They offer many betting options to suit your preferences. So why wait? Let's learn about BetKing and register now to begin your exciting betting journey. Good luck! 👍
FAQ
How can I register for betting online on BetKing Nigeria?
To create an account on BetKing Nigeria, simply visit Bookmaker's website and complete the registration process by clicking the "Join Now" Button.
How do I register for betting on mobile with BetKing Nigeria?
Registration for mobile Betting on BetKing Nigeria is similar to online registration. First, visit the Bookmaker's website using your mobile phone. Then, follow the same registration process on the desktop site.
How to install the BetKing Nigeria Betting App?
As of now, BetKing Nigeria still needs a dedicated mobile app. However, you can access their mobile website using your smartphone or tablet's browser for a seamless mobile betting experience.
What is a BetKing Nigeria account number?
A BetKing Nigeria account number is a unique number assigned to you when you create an account on their platform. This number tracks your transactions, account history, and betting activities within the Bookmaker's platform.
Can I borrow money from BetKing Nigeria for Betting?
No, BetKing Nigeria does not offer loans or borrowing services. Instead, you have to fund your account using your own money.