Table of Content
Operating in Nigeria since 2018, BetKing is among widely used wagering platforms in the country. It works under the local license, offers a wide selection of disciplines to choose from, has impressive payouts to its players, and provides excellent customer support.
Our article won't cover how to place a bet on BetKing. Instead, it will concentrate on logging in and registration with this sportsbook. We aim to give answers and useful tips to punters who have questions about these aspects and related issues. Let's start!
March 2023: the Betking app is currently not accessible for Nigerian bettors. However, customer service specialists confirmed that the app should be returned at some point this year.
How to Sign in to the Account
The process is intuitive and requires just a few steps to be taken. In the paragraphs below, we will explain how to log in to BetKing using both the desktop version and the mobile solution.
On the Official Website
Do the following:
Locate the "Password" and "Username" fields;
Type in the phone number or username;
Enter the password;
Click "Login."
In the Application
In the BetKing app, the logging in process is also quite intuitive:
Click the "Login" button on the upper right part of the screen;
Enter your phone number or an e-mail address;
Type in the password;
All done.
The Difference When Logging in the Application
The process is handled in the same manner anywhere. The most noticeable differences are that the mobile application loads faster and requires one more step – clicking on the "Login" button – due to the way it's designed.
How to Register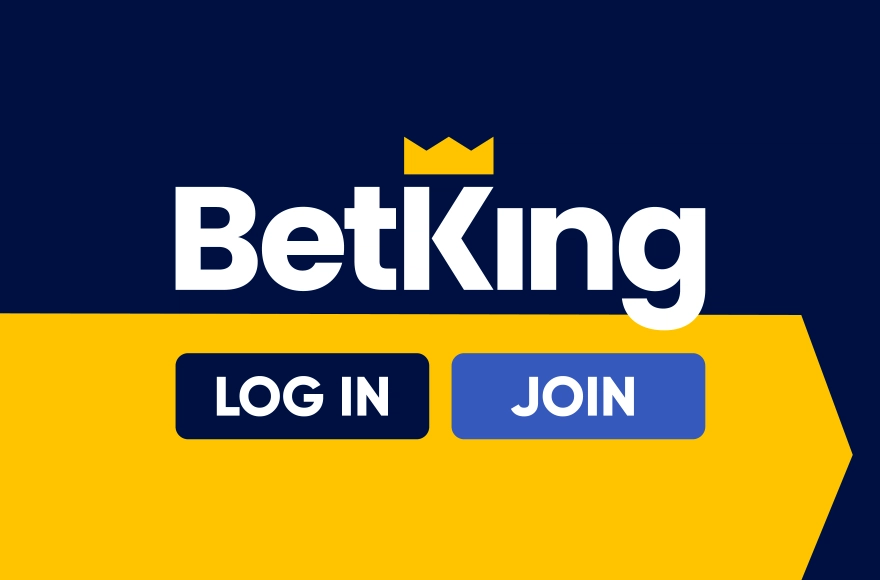 In order to create your BetKing account, follow these steps:
Click "Join now";
Enter the phone number;
Receive a code;
Provide your name;
Enter the password.
Why Should One Register on BetKing?
Thanks to a variety of disciplines to wager on and versatile betting markets with good odds, BetKing is a great choice. Many different types of punters can enjoy the experience it provides. The payouts are also great.
Basic Rules and Conditions
The platform doesn't feature any special requirements for registration, although you must have a valid phone number registered in Nigeria. They usually start with the "+234" country code.
How to Control Your Account
Unfortunately, the platform doesn't allow its users to change specific information. The username is set in stone; regarding other data, send a message to the customer care.
You can reset your password: just enter your active phone number and receive a code via SMS.
Possible Problems With Signing in and How to Resolve Them
Things don't always go exactly as planned, so below we will explain some issues and errors that you can encounter.
Incorrect Password or Username
This is a common problem. In most cases, you just have to double-check the information that you just entered. In other situations, the reasons might be related to a slow connection or some problem on the server side.
Didn't Receive OTP to Confirm
Not getting a pincode for confirmation of your account can also happen. Make sure that you've entered the correct phone number. If everything is in order, try again some time later. If the issue persists, contact customer care.
Customer Support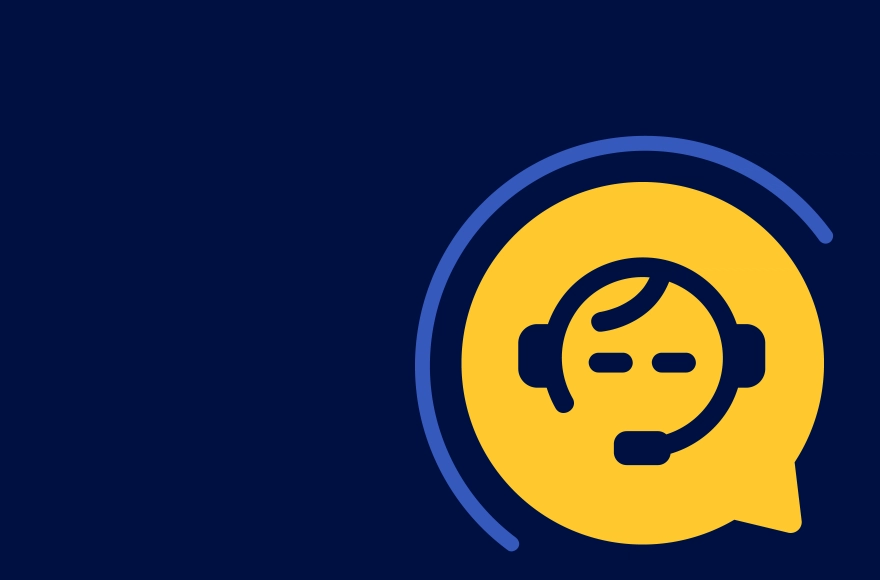 The client support team at BetKing operates 24 hours a day, 7 days a week. You can contact them with your questions by using a phone line or the WhatsApp number. Email and social media accounts are also available. You can learn more about the sportsbooks's customer service by reading our main article about BetKing.
Conclusion
The registration and signing-in processes on BetKing are straightforward. So far, the only special requirement that you may find difficult to meet is having a phone number registered in Nigeria. And this is only an issue for those who don't reside over there. If you ever encounter other problems, the service provides excellent customer support available on various services around the clock.
In this article, we've answered the most common questions regarding making an account and logging into it on BetKing. We hope that the information will be useful for bettors willing to try the platform.
FAQ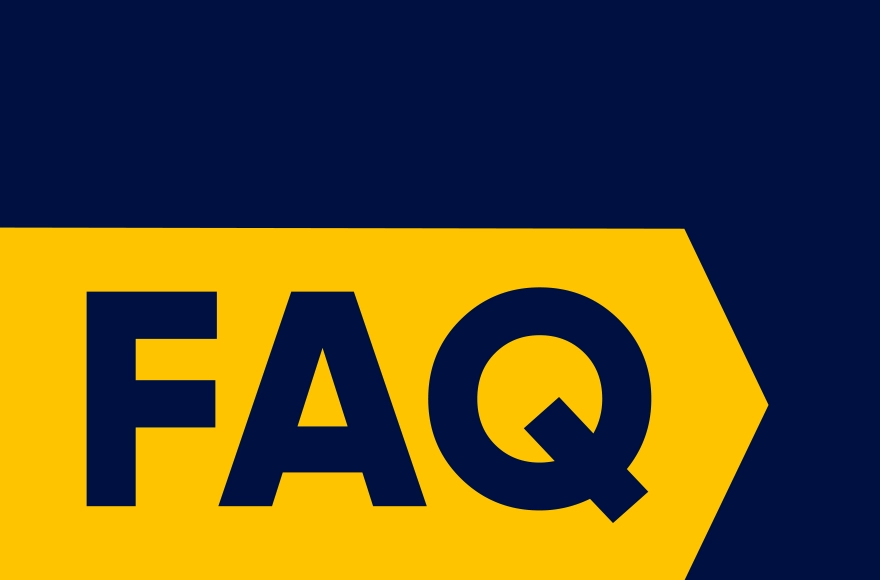 Why can't I login to my BetKing account?
This might be caused by incorrect data, slow Internet speed, or some temporary problems on the website's side.
How do I open a BetKing account on my phone?
BetKing registration can be done quickly. Do the following:
Open an app or a mobile version;
Locate the "Sign up" button;
Enter a phone number;
The website will guide you through the rest.
How can I open BetKing online?
There are just a few steps that you have to go through:
Visit the website;
Click the "Sign up" button;
Add a phone number;
Provide additional info;
Confirm.
How do I login as a BetKing agent?
It's possible to partner with the bookmaker as a business. This will provide additional bonuses and a side source of income for you. You have to meet certain requirements: a number of cashiers and laptops. If you decided to apply to become an agent, go through these steps:
Go to betking.com/account/registration/new-agent
Fill in all the fields;
Attach files;
Solve the CAPTCHA;
Click "Submit".
Why is BetKing login not working?
There's a chance that you've provided incorrect information. Or there might be other issues that will be fixed in time. If the data is correct and the issues haven't been resolved in 30 minutes, contact the support.
How do I recover my BetKing username and password?
The steps can be found below:
Locate the "Forgot password" button;
It will direct you to a page where you can reset your password;
You will get a One-Time Pincode.
How do I reset my BetKing account?
If you want to delete your account or deactivate a frozen one, contact customer care.